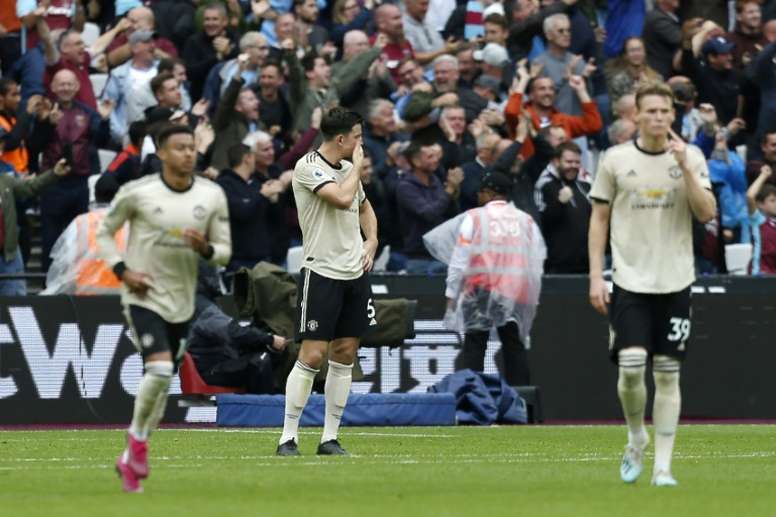 "Man Utd could get relegated"
"When you have a great squad and things start to go badly, confidence drops," he said to TalkSport." Allardyce believes that what is happening to the Red Devils is that they no longer believe in themselves.
But not only that. The absence of players is notably affecting the team. "If you also add the injury problems, the team is far away from their objectives," he continued.
Allardyce believes that United should sit down and analyse their problems to reach a solution before it's too late. "They maybe have to reconsider everything if they don't want to find themselves at the bottom of the table," he highlighted.
"Hopefully it's not a struggle down the bottom end, but they're certainly heading that way," the ex-Bolton boss concluded.