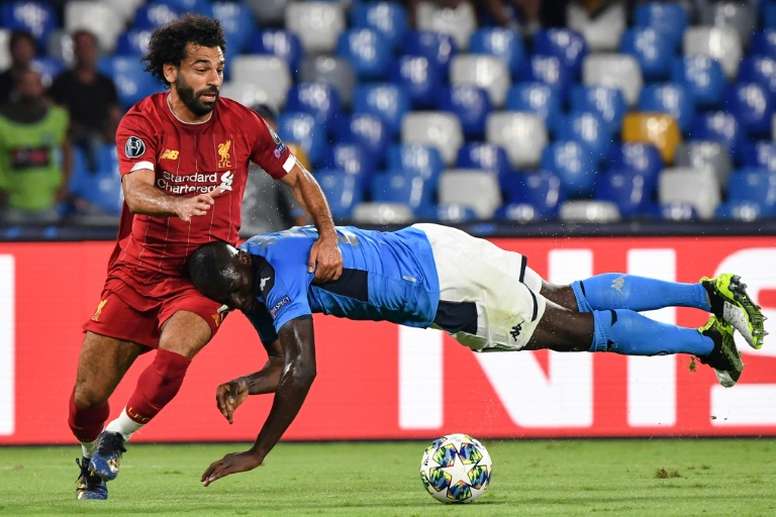 Man Utd and Man City look to Italy to strengthen their defence
In England they are saying that Man City and Man Utd are fighting for two footballers in Italy to strengthen their defence.
The newspaper says that the Sky Blues have more urgency when it comes to reinforce that area of the pitch and there is speculation of a swap deal with Inter Milan. That would see Milan Skriniar sign for Man City and Sergio Aguero go the other way.
City though would prefer the Napoli central defender Kalidou Koulibaly although everything depends on their appeal to CAS against their UEFA ban.
Manchester United are also interested in signing defenders. Despite 'The Independent' reporting that their priority is to sign Sancho and renew Greenwood, Greenwood's great performances could mean they no longer sign Sancho.
In that case, there would be more money to spend on a central defender. Koulibaly is the player Solskjaer is most interested in and the Napoli man's asking price has dropped from 110 million euros to 77 since the COVID-19 crisis.
Finally, 'The Independent' talks about Joe Rodon of Swansea and Dayot Umamecano of RB Leipzig as alternatives.