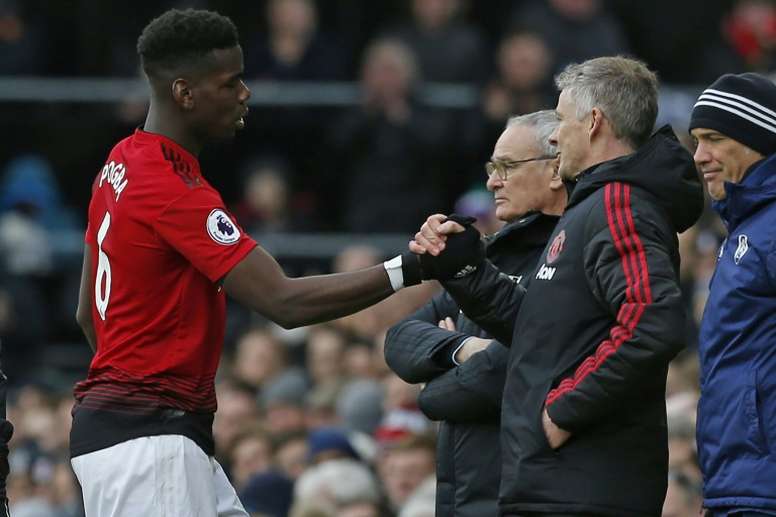 Man United to avoid Pogba's exit with salary increase
Manchester United want to stop Paul Pogba's leaving impulses with money. With a lot of money, in fact. Around 30 million euros a year will be offered by the English squad to the French midfielder, for whom Zidane sighs and for whom Madrid have reportedly even set a date of arrival.
Whatever happens, United sails the market thinking of solutions if he finally leaves. In the last three years Pogba has not been the expected differential player, the Pogba that was seen at Juve. But the truth is that with Solskjaer he raised his performance and approached its best level.
Thus, 'Daily Mail' said that the English team's intention is clear: to put on the table almost 600,000 euros per week, which means he would be earning almost 30 million euros per year. A world star salary and to which Madrid, according to the information, does not intend to approach.
Pogba's position seems very clear. The player took the step forward that Madrid was hoping for in Tokyo, where he spoke of new challenges. A message and a path that was already taken by Hazard which helped ultimately sign for Madrid.
Pogba wants to fight for the Champions League, which he will not compete in this season if he stays at Old Trafford. United has been a downward team in recent years and Pogba, still in his prime, does not want to lose the best years of his career.