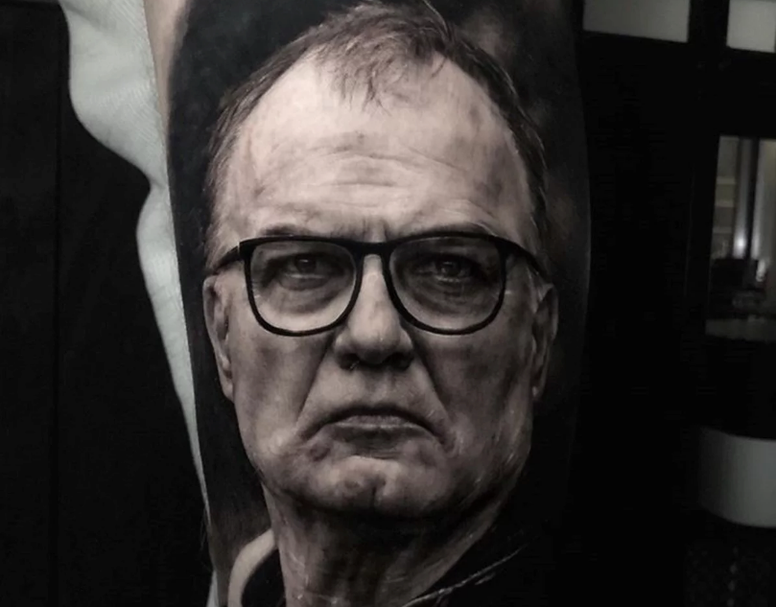 Man pays almost 1000 euros to get tatoo of Bielsa's face
Football madeness always happens. The last one happened with a Leeds fan who got a tattoo of Marcelo Bielsa's face and spent almost 1000 euros.
Ten long and arduous hours of work later, Hayden showed his tattoo on social media along with a message: "I've had some of the best couple of seasons following Leeds religiously all over the world under Marcelo".
Bielsa has, without doubt, left his mark on this fanatic of the English side.