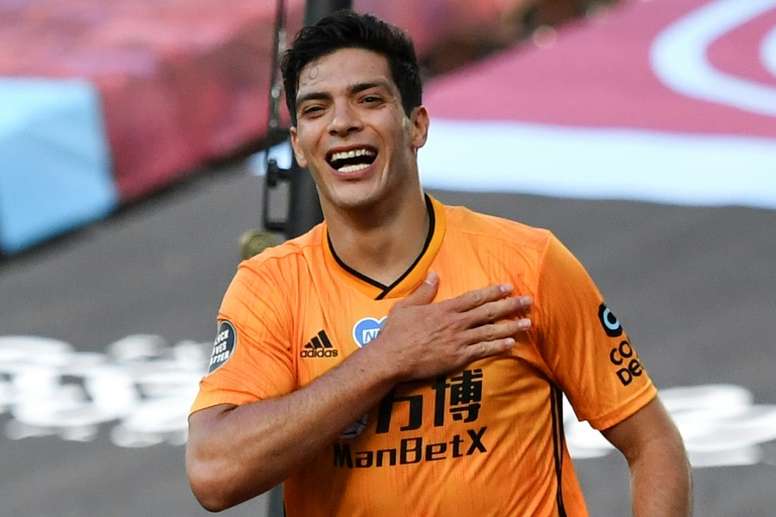 Man City ruling takes Raúl Jiménez closer to Manchester
Wolves know that Raul Jimenez has attracted several fans. Several clubs in Europe and the Premier League, including Manchester City, like the Mexican forward and are already preparing for possible offers.
On Monday, CAS ruled in favour of the Etihad team and they will be able to play in the next edition of the Champions League after the UEFA sanction was lifted, although they will have to pay ten million euros. This decision by CAS opens the market for one of the giants of the Premier League.
According to the newspaper 'AS', the Wolves are worried if Manchester City decides to make a bid for the striker, who has already reached 25 goals this season.
However, 'The Sun' indicated that Wolverhampton Wanderers wants around 100 million euros for Raúl Jiménez, a high figure in times of crisis.
The forward is in the best course of his career at the age of 28. According to the data of 'ProFootballDB' he has played 50 games, 46 as a starter, 25 goals and nine assists.