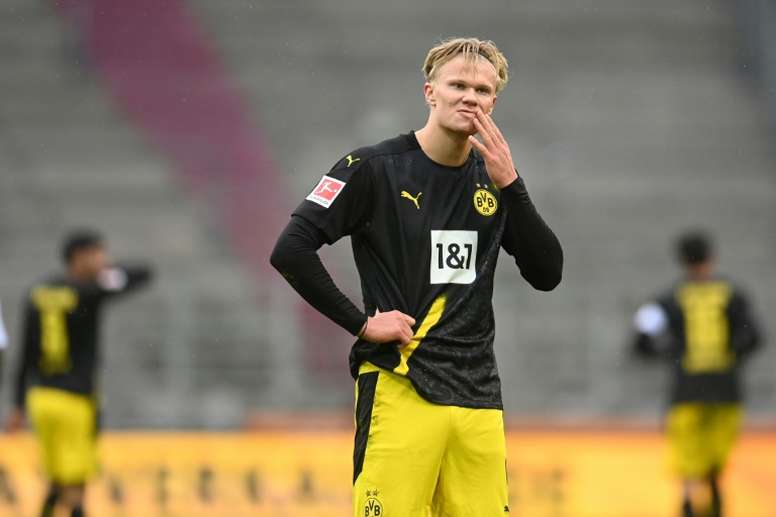 Man City, Real Madrid's big enemy in fight for Haaland
At the age of just 20, Haaland has become one of the most important players in world football. He made a name for himself at RB Salzburg and he is not making history at Borussia Dortmund.
The fact he finds it so easy to score has meant he is on many top European clubs' radar. Real Madrid are on of these. According to 'Marca', Real want him for next summer if they they are unable to sign Mbappe, their main target.
Let's remember that Real Madrid did not sign anybody in the summer transfer window so that they could focus all their efforts on 2021.
But there is a problem. There is a team who are willing to fight with Real Madrid for the Norwegian. That is Man City, 'BeIN Sports' reports.
Man City want to get Haaland and they are not going to hold back. They could even put more money than Real.
Dortmund are not going to let him leave easily. Let us not forget that his buyout clause rose to 75 million euros this summer. That is difficult for many teams to pay that much due to the coronavirus.