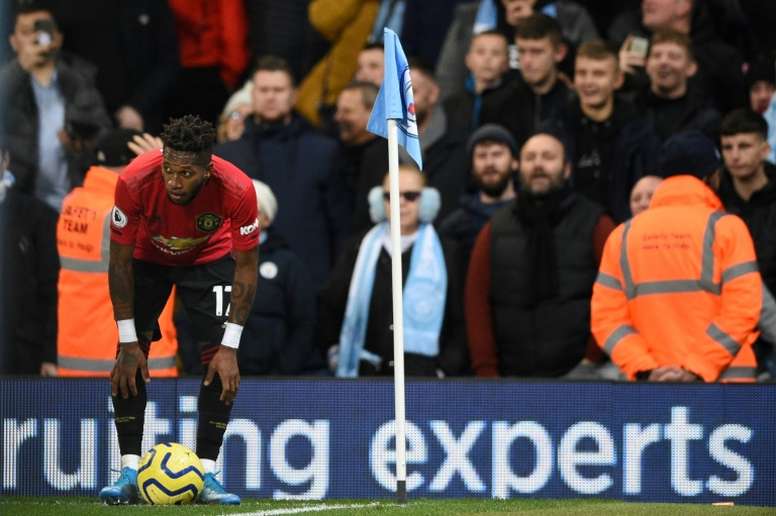 Man arrested after alleged racist gestures during Manchester derby
A man has been arrested on suspicion of a "racially aggravated public order" during Saturday's clash between Manchester City and Manchester United, Greater Manchester Police have confirmed.
Police said they received reports of a fan making racist gestures and sounds in Manchester United's game against Manchester City.
A 41-year-old man has been held and remains in custody.
The FA plans to speak to the clubs, the referee, Anthony Taylor and the Police in order to investigate more into this too.
United boss Ole Gunnar Solskjaer said: "Fred and Jesse were in the corner, taking a corner, and I've seen the video, heard from the boys."
He said the apparent behaviour of the supporter caught on camera was "unacceptable".
December 8, 2019
There have been a number of racist incidents this year in the football world and there are many claims to clamp down harder on this issue. Fred said the alleged incident on Saturday showed "we are still in a backward society".