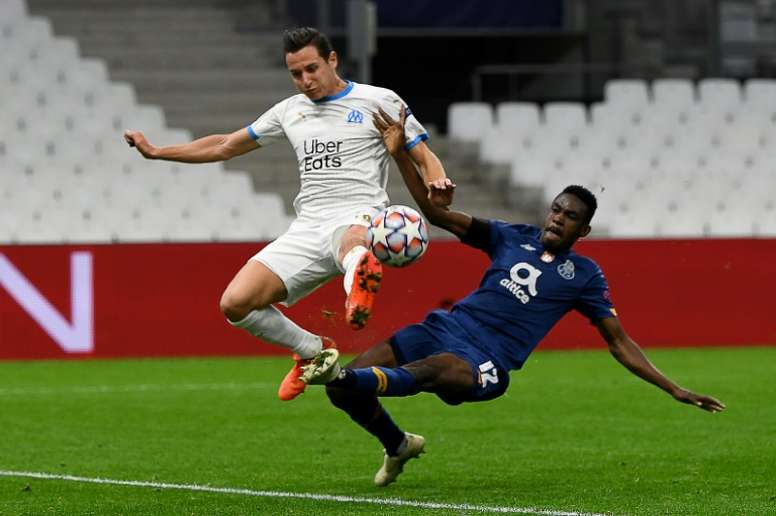 Maldini confirms Milan's interest in Thauvin
Milan wants to give a little more spark to their attack and are thinking of Florian Thauvin. During the last few months it has been informed of the interest for the French extreme, that finishes contract the next 30 of June.
In view of the interest of Milan, Olympique Marseille began to work on his renewal, but so far no news has been given. Meanwhile, Sevilla joined the list of interested parties.
However, it seems that it is Milan who will bid more strongly for his transfer, either as a free agent in summer or to a cheaper transfer in winter. Something to which Paolo Maldini himself alluded.
The Milanese sports director recognised the serious interest in him: "He will be at the end of his contract and he is a quite interesting operation from the economic point of view, although he does not have the same profile of other operations that we have done of that type".
"We know that it is a good formula to mix young players with experienced ones," added Maldini. And he is right, because that is exactly what this leading Milan is doing with the Ibrahimovic, Saelemaekers, Rafael Leao and company.
Thauvin is 27 years old and is in his eighth season with Olympique Marseille, with whom he has played 250 games, scoring 81 goals and 48 assists.