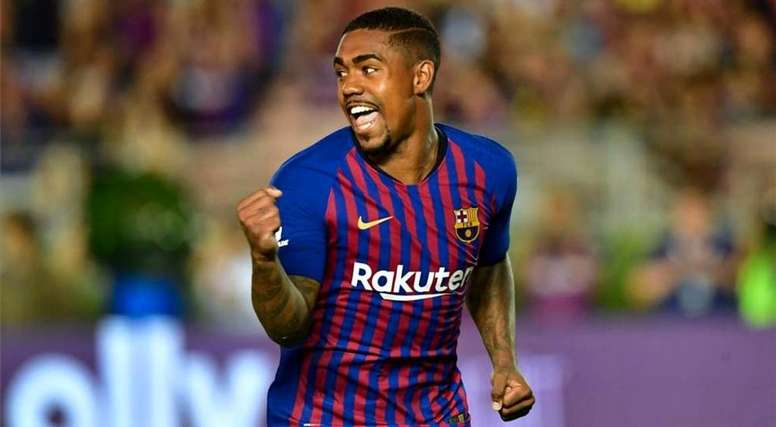 Malcom's agent says: 'Everything will fall into place'
''It is difficult to explain. All player need time to adapt and Malcom has had enough time to do it and start to get minutes,'' mused his representative to 'RAC 1'.
Minguella wanted to emphasise and underline the point: ''Up to this point he hasn't had them, but when he gets the chance he will demonstrate the quality that he has. He's well and ready to play. He doesn't like the situation, but he's working hard and motivated.''
At the same time, the agent remembered other difficult moments in his career: ''It says a lot about his character. He went to France at 19, he faced a similar situation and ended up being the leader of the team. The club has asked us for patience, he will get his chance.''
''It is not good to intervene or to force things, everything will fall into place,'' finished Miguella, invitng optimism as much with the player as the 'Blaugrana' heirarchy.