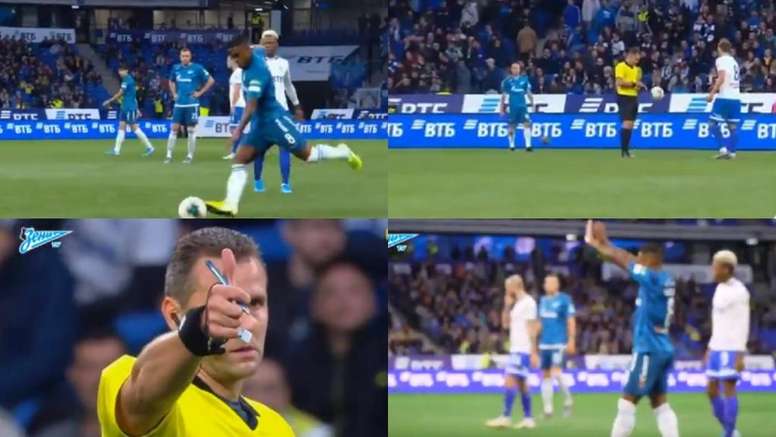 Malcom avoids a card after hitting the referee!
Barcelona let Malcom leave because he did not fit into Ernesto Valverde's side and the Brazilian left for Zenit to try and become a star in Russian football.
In his first two matches, Malcom has not been able to score, but he was the protagonist of a comical incident which has gone viral. In fact, Zenit themselves have uploaded it to Twitter.
When the ball was dead, Malcom sent a long pass towards the spot of the foul, but he hit it too hard and the ball struck the referee while he was writing something down in his notebook.
The official looked up to see who was the guilty party and Malcom raised his hands to apologise. Fortunately, the referee accepted his apology with a thumbs up and he avoided getting booked.
August 11, 2019