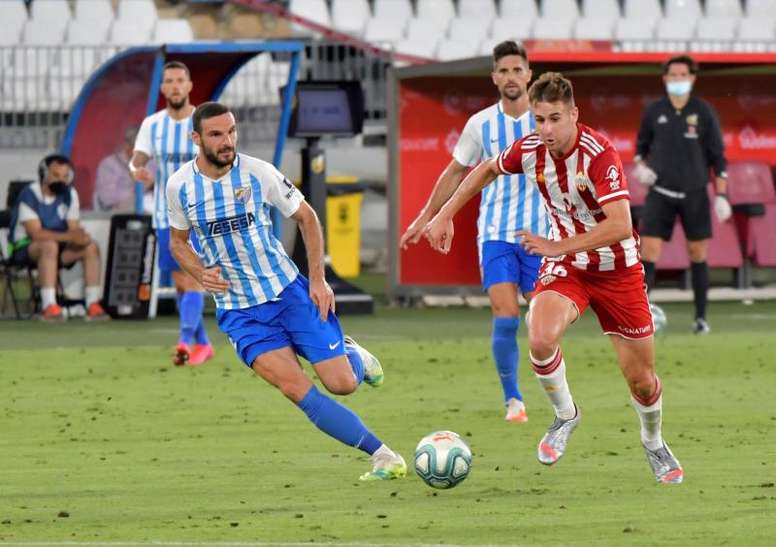 Malaga to return to training on 12th August
The 2019-20 season is over and next season now has to be planned. And Malaga are immersed in that.
The Spanish side will train in Malaga until 27th August and will then go to the facilities at Alhaurín Golf Hotel, where they will be until 6th September.
The Malaga manager, Sergio Pellicer, hopes to play five friendly matches before the start of La Liga SmartBank, scheduled for 12th September.
Malaga will return to work after playing their last league match on 20th July against Almería (0-0).