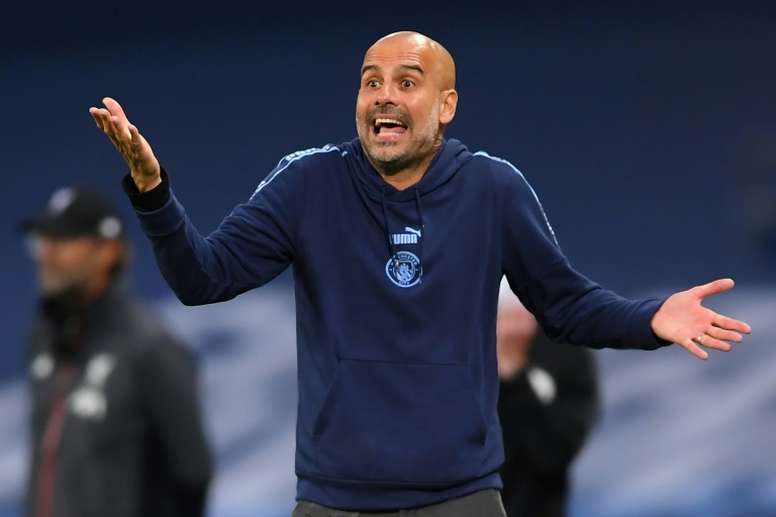 Make way for the kings of goals
Manchester City visits Southampton. They do so after scoring four goals against Liverpool in the previous round of the Premier League.
If there is one thing that the Manchester team has proved this season is that there are few teams so effective in scoring: they have scored 81 goals so far this season.
No other team has scored so many goals. Not even Klopp's Liverpool. The reds are down 11 goals.
De Bruyne, Foden and company are all over the place. There are still several rounds left and they hope that these 81 will continue to rise.
It's no consolation that they finished second, 20 behind Liverpool. But at least they can boast of being the kings of goals.
Even Klopp praised to City after the 4-0 win. "Only they could crush us like that," said the Liverpool manager.