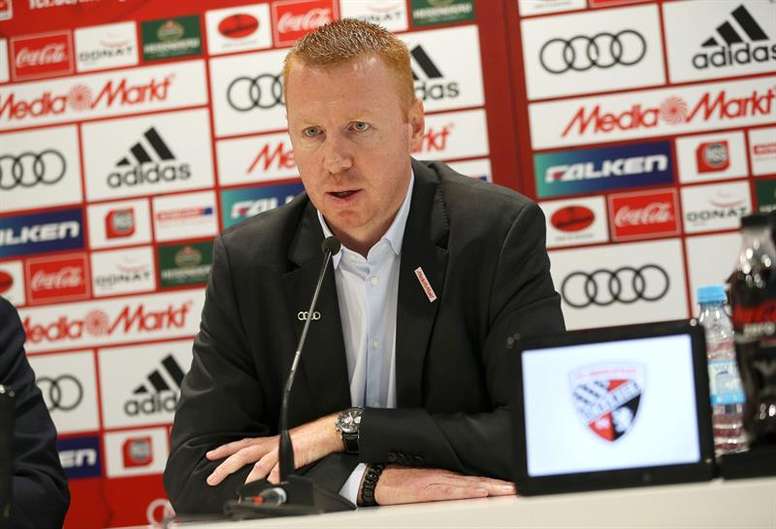 Maik Walpurgis happy with 'lucky win'
Moussa Kone's first half penalty was enough to give Walpurgis' side all threepoints at the Ruhrstadion.
"You've got to say that we got a lucky win today. But, we are very happy that we were able to win here", he told Bochum's club website.
"Due to the run of play Bochum could have got more from the game today. In the second half we were under constant fire.
"As to the rest, the team defended well throughout, and did so with great effort and commitment – I am very proud of this mentality", he said.
Bochum dominated the second half, however Dresden defended well.
"It's become clear that over many games we will give our all until the end."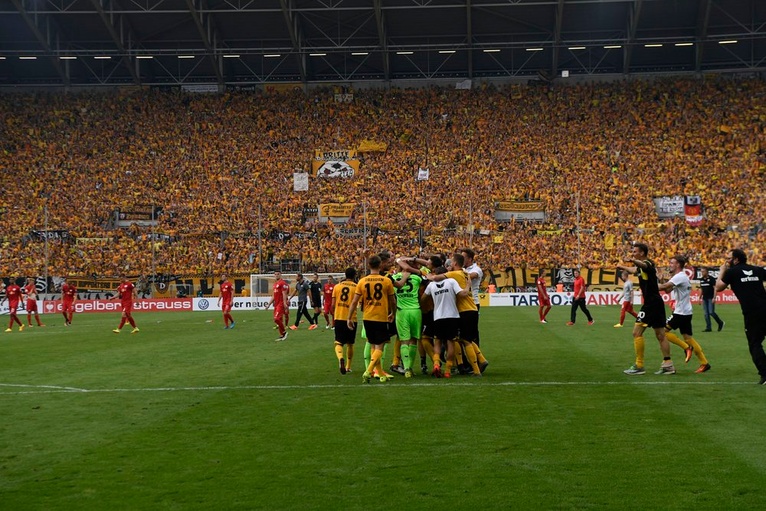 Dresden have surprised many with their good start to the season.
"VfL were a big test for us today, they played very well. They were hard to defend against, especially their interplay. We had luck on our side and got the break", he added.