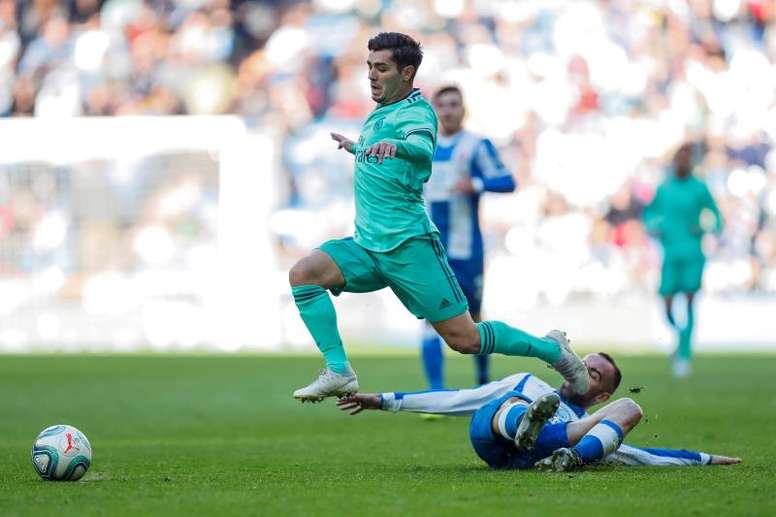 Madrid want Brahim to choose Getafe
Brahim has spent just more than a year and a half at Madrid and is looking forward to making the ultimate leap to settle into Los Blancos.
However, the club intends to send him out on loan so that he continues developing and gets experience.
A very good option is Getafe, a team that has recently shown their interest in the starlet.
In fact, Edu Pidal from 'El Transistor', states that Madrid are going to speak with Brahim this week to convince him to go to Getafe.
Moreover, the journalist notes that it is the best thing because he would not change his residence or his life since his family is more than settled in the Spanish capital.
So far this season, the CAM has scored one goal and got an assist in the 10 matches he has played.