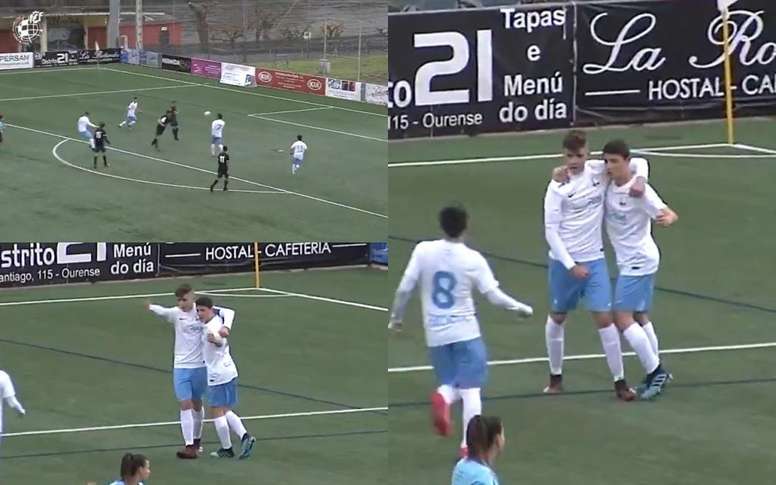 Madrid sign talented 14 year old midfielder
Real Madrid continue in heir search and capture of the biggest promises in Spanish football and have completed the signing of one of the biggest starlets of the moment. He is Izan Regueira, a player who is just 14 years old.
The talented Galician midfielder has become one of the biggest signings of La Fábrica as he is one of the best players of his generation: 2006.
Formed in the Celta youth academy, the thing that stands out most about Regueira is that, despite being the age of a secondary school child last season, he was playing the whole season for the Cadete B side, playing 18 matches.
It means that despite being an under 14 player, he played in an under 15 team, and also became the leading player in the team, which already shows his great potential.
Izan, who also played for Galicia under 14s, has confirmed on his Instagram account his signing for Real Madrid.
April 16, 2020