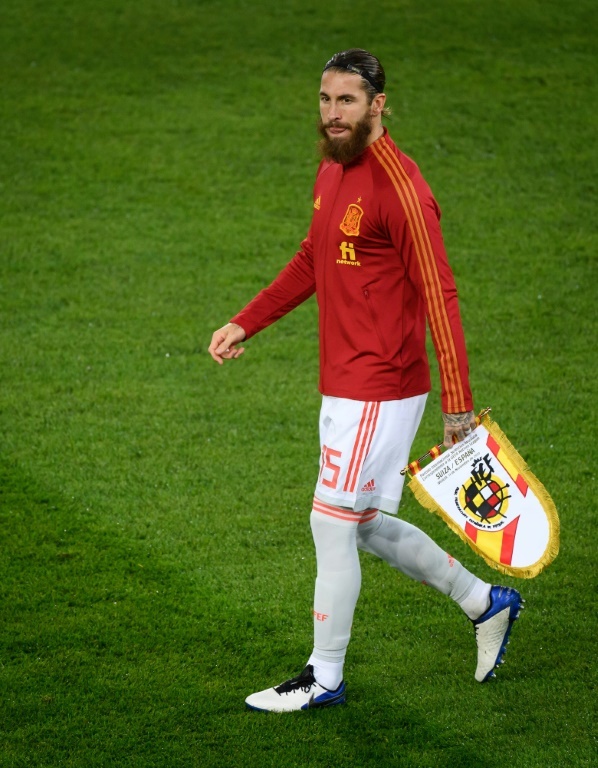 Madrid's tough international break
When there is an international break, Madrid start to worry. In the latest international break, both Ramos and Varane were injured.
The team believes that the national squad squeezes too much out of their players, which means that Zinedine Zidane cannot count on them for the match against Villarreal.
But this is nothing new. The newspaper 'AS' has listed the seven times (since March 2019) when the 'merengue' team has been affected by the well-known 'FIFA virus'.
It goes without saying, though, that the French coach made a difficult start in his first season at the club. He began with Ronaldo's injury in the final of UEFA EURO 2016 and was followed by Ramos in October of the same year, with ligament problems.
In 2017, it was Keylor Navas' turn. The Costa Rican injured his adductor with Costa Rica and ended up relapsing on his return to Madrid, as reported by the aforementioned source.
And from March 2019 he lost Courtois, Modric and Fede Valverde with injuries in September and Modric (again) plus Bale in October.
In November it was James' turn until Asensio was injured in 2020 along with Carvajal. Now, Ramos, with a problem in his hamstring, and Varane, with discomfort in his shoulder, have been added to the list.