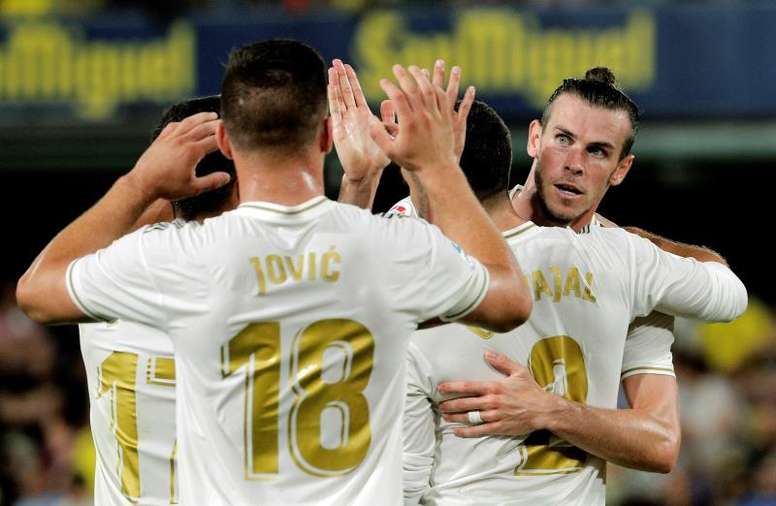 Madrid's most demanding test: 7 matches in just 22 days
With the LaLiga well underway, the start of the always demanding Champions League is now around the corner, and the competition is expected to be another hard test for Zidane's Real Madrid against one of the best teams in Europe: Paris Saint-Germain.
In five days' time, Real Madrid face Levante in the Santiago Bernabeu for their fourth game week of La Liga. Just four days later, on 18 September, Los Blancos will take a flight to Paris to visit PSG in Europe's top competition.
That same night they will return to the Spanish capital to begin preparing for the trip to Seville on Sunday 22 September, making a visit to the Sánchez Pizjuán Stadium, one that always creates problems for all teams.
Only three days later they will be back in the Spanish capital to face Osasuna, in the weekly LaLiga match, next September 25.
As if all this were not enough, the final round, the last test of the month, will be against one of the biggest rivals of the national competition, Cholo Simeone's Atletico Madrid, a derby that will be lived in the Wanda Metropolitano on Saturday 28.
In the following week's Tuesday, Zizou's team will have a new Champions League encounter, this time at home against Brugge on October 1.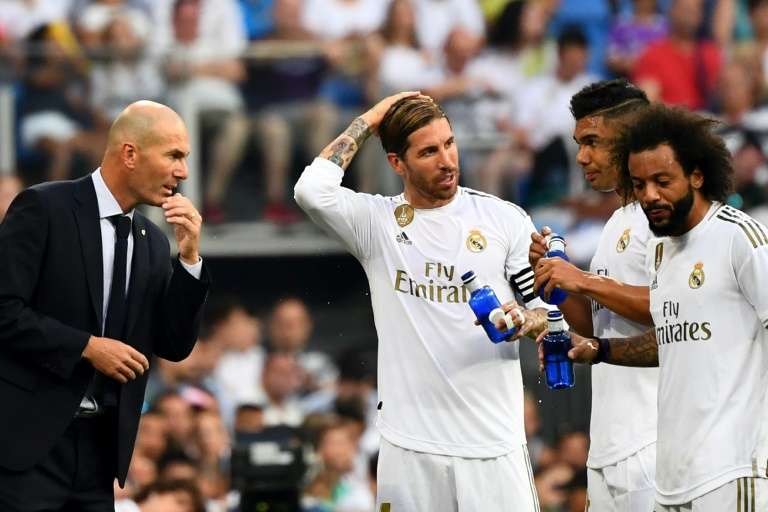 Finally, the busy month will end on October 5 with Granada's visit to Madrid, marking an end to the hectic schedule with the next international break.
The complete Real Madrid calendar until next international break:
- September 14: Real Madrid-Levante - LaLiga
- September 18: PSG-Real Madrid - Champions
- September 22nd: Sevilla-Real Madrid - LaLiga
- 25 September: Real Madrid-Osasuna - LaLiga
- 28th September: Atlético de Madrid-Real Madrid - LaLiga
- 1 October: Real Madrid-Brujas - Champions
- 5 October: Real Madrid-Granada - LaLiga