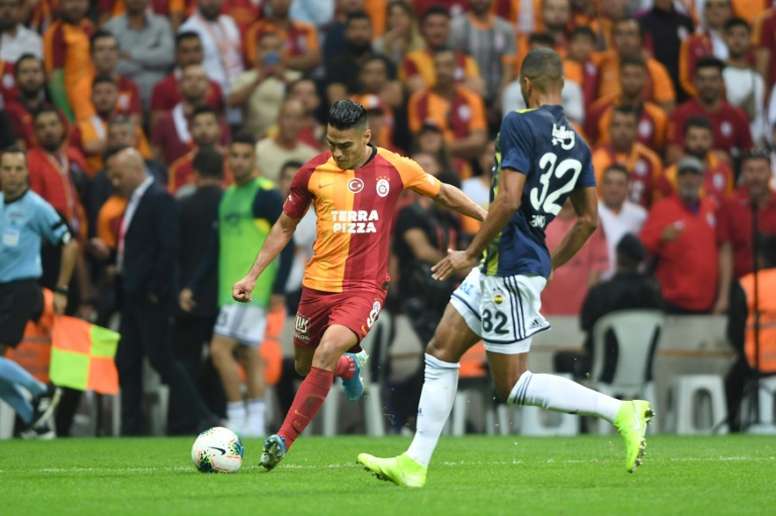 Madrid's latest game at Istanbul
In the 2013/14 Group Stages of the Champions League, Real Madrid thrashed Galatasaray thanks to Isco Alarcon, Karim Benzema and Cristiano Ronaldo.
A goal from the Spaniard, a brace from the Frenchman and a 'hat trick' from the Portuguese disabled the local team and made the Turkish team look poor on the back of Madrid's 'tenth' Champions League victory!
This Tuesday, Real Madrid return to Istanbul in the Champions League with no margin for error to stay alive in the competition after their setback in Paris and the slip-up against Brugges.
Befire this date, Madrid have played Galatasaray on six occasions, which have resulted in four victories and two defeats for the Spaniards.