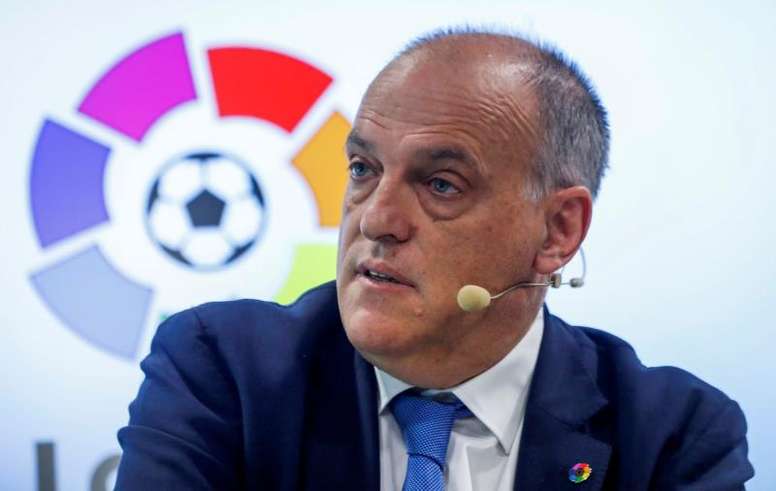 Madrid respond to Tebas in regards to the 'El Clasico' change
Due to the current situation in Catalonia after the sentencing of the Catalan independence leaders', La Liga gave them the option of changing the date of 'El Clasico' in order to avoid this game at the end of October.
Both clubs have decided to reject the petition and they think that the game should take place in order and on the established date, although they might welcome the postponement if there is a date that benefits them.
As reported in the newspaper 'Marca', Real Madrid, in its allegations to the Competition Committee, has indicated that this change, among other things, would not be beneficial for fans who have already prepared this trip and this date.
Moreover, Real Madrid have contested against president Javier Tebas, considering that this option has not been studied enough: "It is an ill-considered occurrence that responds to interests other than the purely sporting interests of the competition".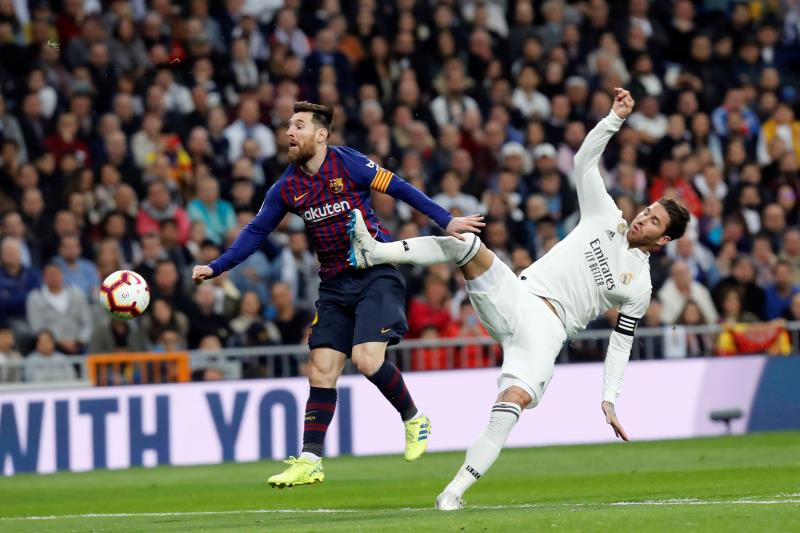 On the other hand, the Real Madrid believes that making this barter will also bring problems because that same day will be the match between Atletico and Athletic, so they would concentrate the fans of four major teams of La Liga in two high matches.
Real Madrid has also asked that, if suspended and postponed, both them and Barcelona have the same number of days off.