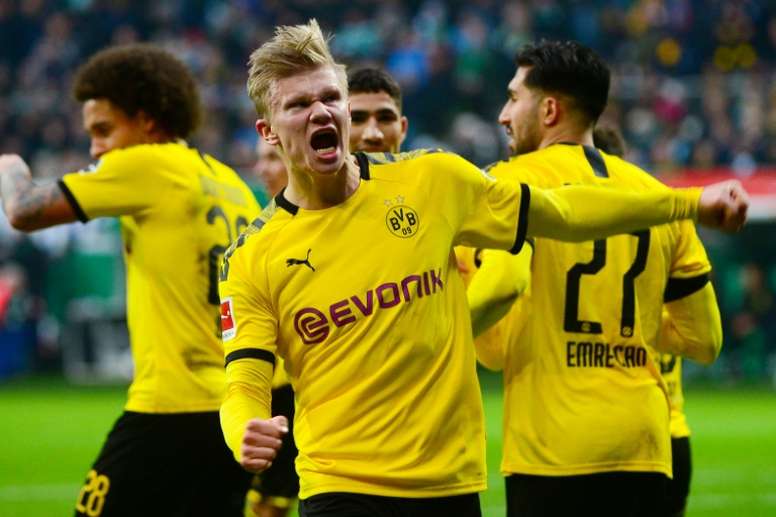 Madrid plan to sign Haaland for 75 million euros in 2021
The boy who not long ago needed an introduction to know who he was is now a worldwide phenomenon. Goals fall out of Haaland's pockets and Madrid are struggling a lot to find a guaranteed striker for their project.
These two premises leave one conclusion to be drawn: the Norwegian would be the perfect signing for Real Madrid. Los Blancos, as reported by AS, are already moving to try to make this possible. Their plan is to sign him in 2021.
In the summer window of said year, a release clause is activated so the player could leave the side for 75 million euros. It is quite an acceptable figure for the Spaniards, who enjoy good economic health.
However, they would have to wait another season and perhaps Madrid can't hold out for so long without signing a goal specialist. This also gives Borussia Dortmund more of an advantage in trying to avoid his exit.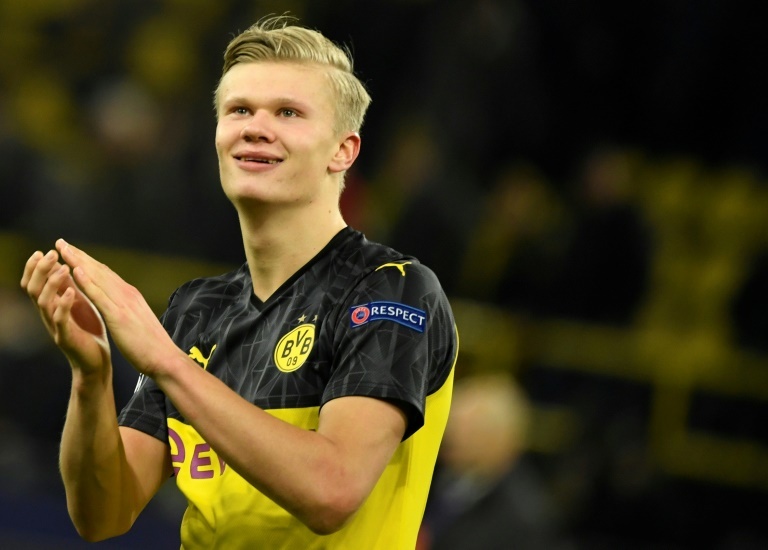 This is because the more time there is before the Norwegian is made cheaper, the more time they have to renew his contract and remove this clause. This would be more expensive because the current one is already quite pricey, but it would help to move him away from Real Madrid.
And why do Madrid want to sign him? His numbers speak for themselves. In the season that he burst on to the scene at Salzburg, he got 28 goals and 5 assists: now he plays for Borussia Dortmund and has already scored 12 goals in just 8 appearances- starting 5 of them.
This high performance is another key to the deal: in the time that is left for his release clause to become 75 million, he will have to prove that he is so lethal in front of goal. Otherwise, maybe Real Madrid will not sign him.