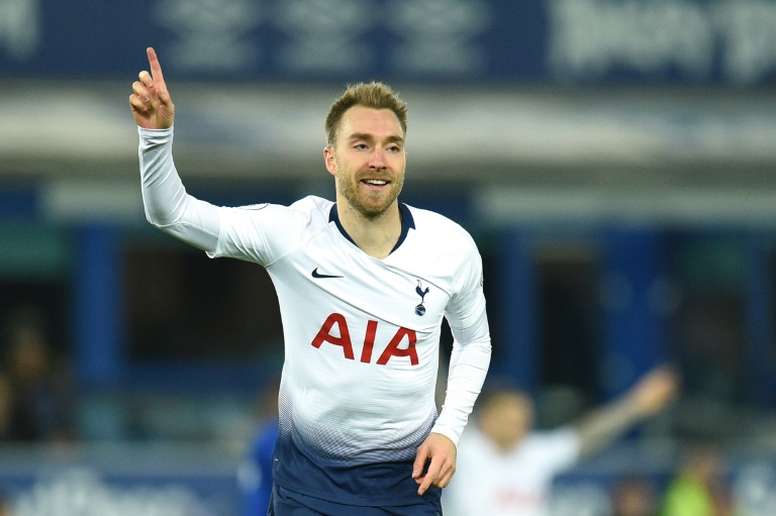 Madrid now know Eriksen's asking price
"I hope and wish that Christian Eriksen can be with us in the future. I think Christian and us are very open to chat and we will see what happens. I think it is very close to the end of the season and there will be a lot of time to talk afterwards and I think that the most important thing now, not only for him, is that all the players are concentrating," Pochettino admitted recently.
His teammate Danny Rose wanted to emphasise that in his speech and highlighted: "He is a vital player for us. If you analyse the last five years the coach has been here, it's probable that Christian has played the majority of the games. That says a lot."
According to the 'Daily Mail', Tottenham will put a big money contract on the table to tempt him and not let him get sucked in by the interest from Real Madrid. Daniel Levy, the chairman of Tottenham, is willing to offer him up to 231,000 euros a week.
Likewise, the cited media outlet states that in London they are not going to sell Eriksen on the cheap and they have priced his exit this summer at 150 million euros, accepting the risk that he may leave in summer 2020 for nothing.
Keep up to date with all the Real Madrid transfer news here!