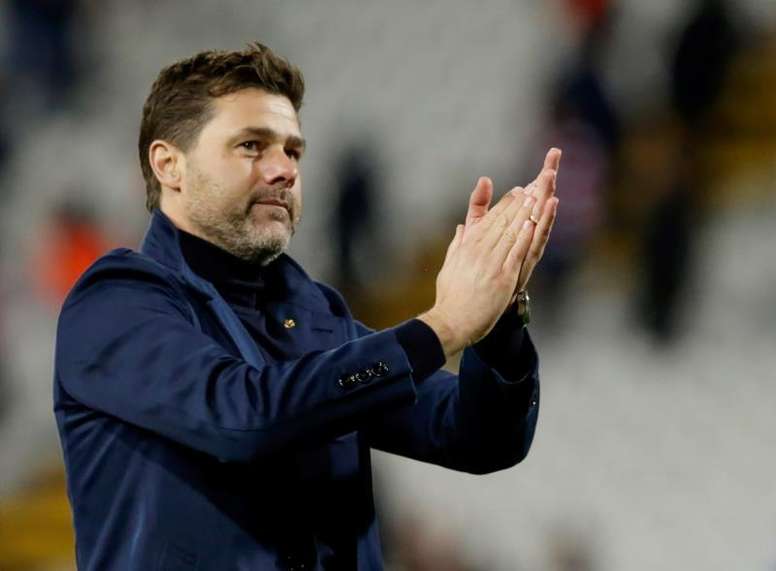 Madrid note down Pochettino
Madrid hadn't lost a match between the 19th October 2019 and the 6th February 2020. Los Blancos recovered their defensive skills, improving on those of recent years, and decided to share the goals.
But, since that moment, they have entered a crisis period whose only joy has been the win in the 'Clásico', which took them top of the league only to lose it one week later.
The win against their closest rivals has remained a story and now there is a sea of doubts towards Zidane and the team, who know what they must do to turn around the situation with a tough calendar until April (Eibar, City, Valencia and Real Sociedad).
According to the newspaper 'Marca', the manager Mauricio Pochettino, who is currently without a club, has become the main candidate to replace Zinedine Zidane resigns or if at the end of the season there's no goal accomplished.
The ex-Tottenham manager already rejected Barcelona and there are other clubs interested in him such as United and Manchester City, but he could choose Los Blancos to make one of his dreams come true.
However, the change on the Madrid bench will only take place if the situation is extreme or if the Frenchman decides to resign, but, for the time being, Florentino Perez still trusts him.
The newspaper 'The Independent' even informed that a Real Madrid messenger had contacted Pochettino or people in his circle to ask that they kept them informed of any future news of a manager that assured he wanted to return to the Premier League.