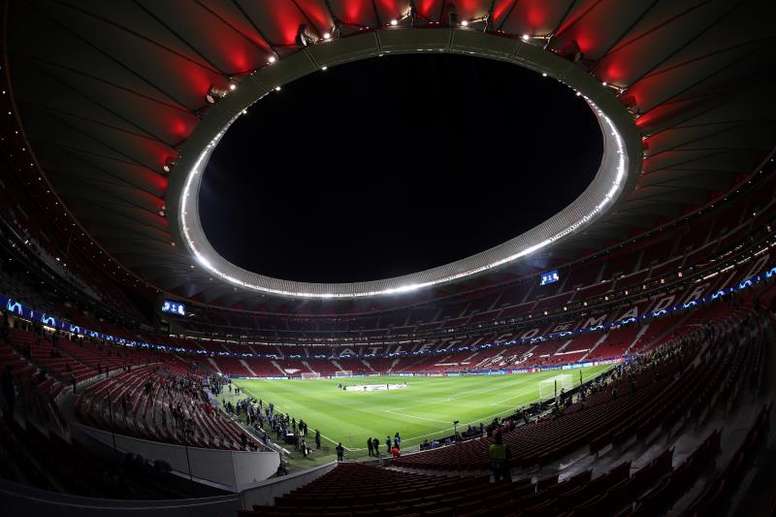 Madrid mayor would support Wanda's hosting of Champions League final
Martínez-Almeida spoke on 'Estudio Estadio' about the possibility of Atleti giving up their stadium to host the final of the Champions League and was predisposed to do so.
"Yes, I would like to, and we at the council would support that proposal", he affirmed, making clear that it would be to play it at the Wanda as the Bernabéu is getting work done to it.
"I'm happy with the way the work is going. Real Madrid are going to have an extraordinary stadium", he affirmed about the advancements at Real Madrid's stadium.
"With the roof being built, the stadium will have many more uses, in addition to Madrid's 30 matches a year. It seems to me that for Los Blancos it's a great operation", he added.
The Champions League final was going to take place in Istanbul before the pandemic. However, it will take place in another stadium and UEFA weighed up the option of it being played at the Wanda.
Atlético already successfully organised the final between Liverpool and Tottenham last year, but it is very difficult that they can host it this year as Spain is one of the epicentres of COVID-19 and Madrid, the country's worst hit area.
Atlético are one of the eight teams through to the quarter-finals that will fight for the title in August after beating holders Liverpool. They won 1-0 at the Wanda and 3-2 at Anfield.