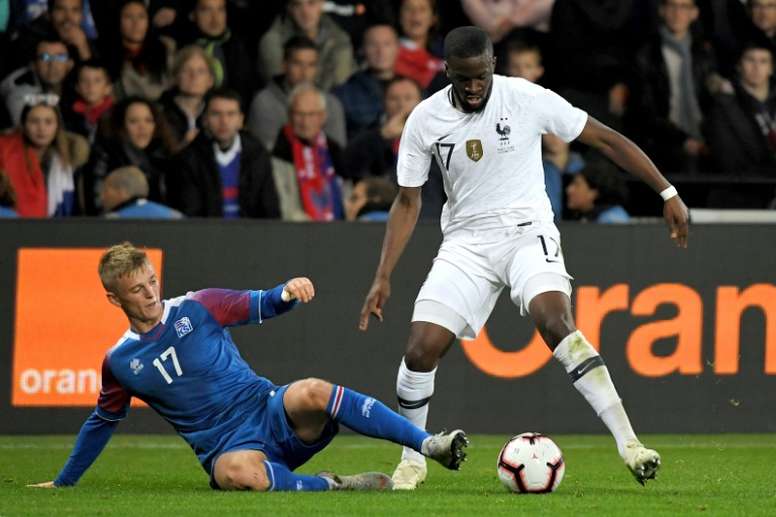 Madrid make a step forward for Ndombele
One of Zidane's requests for next season is Tanguy Ndombele, a 22-year-old Lyon midfielder who has had two seasons with the French giants. Madrid, in view of Ndombele's high asking price, have already taken the first steps for his signing.
Los Blancos wanted to know first hand what his intentions were. Therefore, his agents recently went to Madrid for the initial discussions. In principle, the meeting was satisfactory for both Lyon and Real Madrid.
Madrid are aware that signing of the French international will not be easy. PSG and Juventus are eager too. But, Zidane loves him and that's why Madrid has already made a move.
Aulas, the Lyon president and a tough negotiator, recently warned that there will be several offers from major clubs for some of their players, including Ndombele: "This summer we will be attacked. There is a hunger of the greats of Europe for our players, but we will only let one or two out.
This season, Ndombele has played 45 games across all competitions, 40 of them as a starter. Despite his youth, Ndombele has long since become a key player, with two goals and seven assists.
Keep up to date with all Real Madrid transfer news and rumous, here.