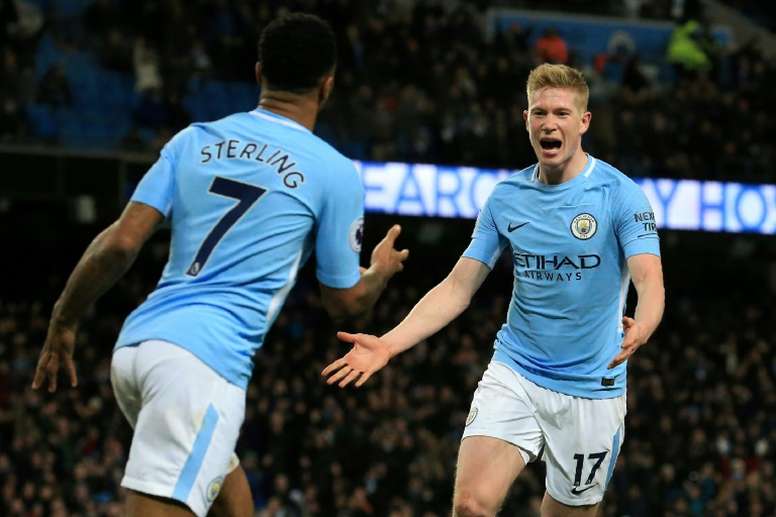 Madrid is warned: Sterling and De Bruyne worth over €200M
There is an understandable fear that UEFA's sanctioning of City, if the club's appeal does not go through, will result in the departure of some of the team's stars. Meanwhile, big clubs like Real Madrid will be looking o take advantage of the club's uncertainty. However, despite their precarious situation, the Ctitizens won't be gifting any club their best players.
Such is the case for Raheem Sterling and Kevin de Bruyne, who have caught the eye of Real Madrid officials. According to 'The Sun', the player's price-tag could prevent any club from making the move: both players cost 180 million pounds, which at the exchange rate is about 216 million euros.
Obviously, these are exorbitant amounts even for a club with the financial muscle of Real Madrid. Of course, one thing is the current situation and another thing is what might happen in the summer, when the season has ended and it is known whether the TAS has ruled in favour of the club or not.
Likewise, there would be a legal way or at least a void in the contracts of the players so that they could extinguish their relationship with the entity.
In addition, Manchester City will need to make some sales to bridge the gap left in the 'Financial Fair Play', so they will be forced to part with some of their best players.