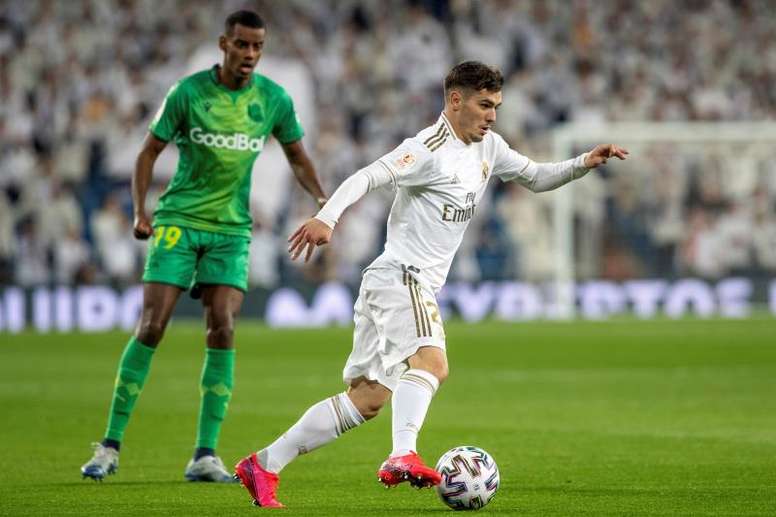 "Madrid have asked us to be mentally strong"
Spending all day at home isn't easy. Nor is it for footballers who are used to spending the majority of their time on the pitch.
Real Madrid are confident their players will follow the individual plan that's been put on each one of them. Brahim told what the club has asked of them during these days of confinement.
They are asking us to keep training, to keep preparing physically and to be mentally strong," he said. "We have an individual work plan in which there is a variety of things," he continued.
Madrid hope that "it will be over quickly". Meanwhile, Brahim told how his day-to-day life is since the state of alarm was decreed.
"I train, I'm with my family playing and I have free time too, nobody takes that away from me. I play Fortnite, I've never played so much," he concluded.