Madrid find Hazard replacement

BeSoccer
4 months ago
9.3k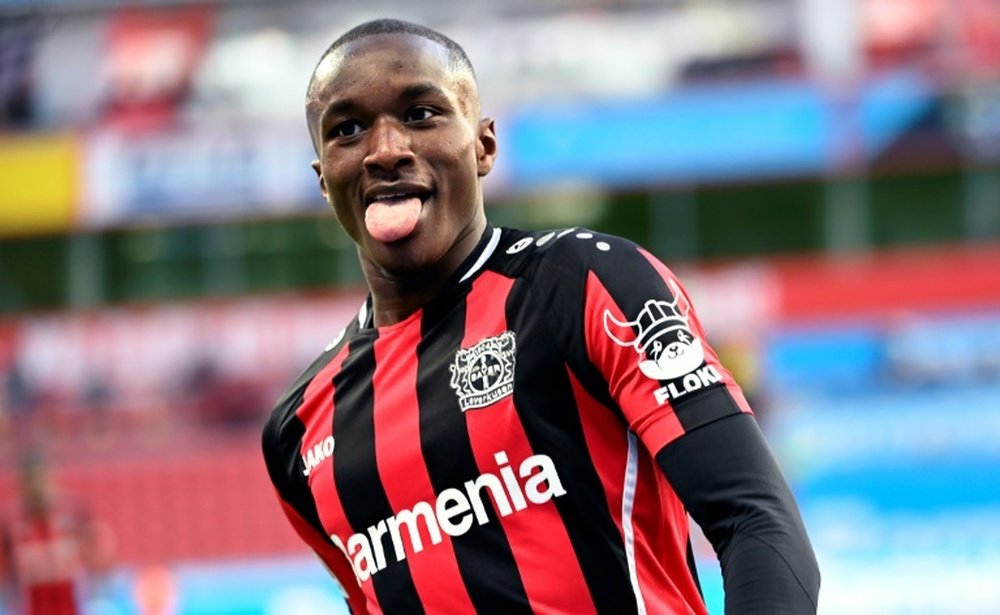 Ancelotti likes the look Leverkusen star. AFP
Moussa Diaby is currently under contract at Bayer Leverkusen until 2025. Even though he's got two more years left at the German side, everything seems to indicate that there will be a lot of competition to get him.
In addition to the interest from Premier League sides such as Arsenal, Newcastle and United, Madrid are also following him, according to 'Marca'. Los Blancos are preparing for next season despite the current term having not ended. In fact, it's far from that, with the side still facing a Copa del Rey final as well as crunch Champions League semi against Manchester City.
Behind closed doors, they're working frantically at the Santiago Bernabeu. It's thought the club are looking for a winger in the market and Diaby is someone who fits Ancelotti's demands.
However, signing the Frenchman will only be possible if Hazard gives up his spot to him. If that's not the case, he won't be going anywhere.
The mentioned source reported that Madrid have a clear list of movements they want to make this summer. Fran Garcia returning is certain, and now they're going for Bellingham.
But only someone like Hazard leaving would mean the club could think about making other signings. If the Belgian went and the club went for Diaby, it won't be easy: Bayer Leverkusen are thinking about asking for around €50 million.
Mentioned in the news story
LaLiga

Bundesliga

Real Madrid

B. Leverkusen

E. Hazard
M. Diaby