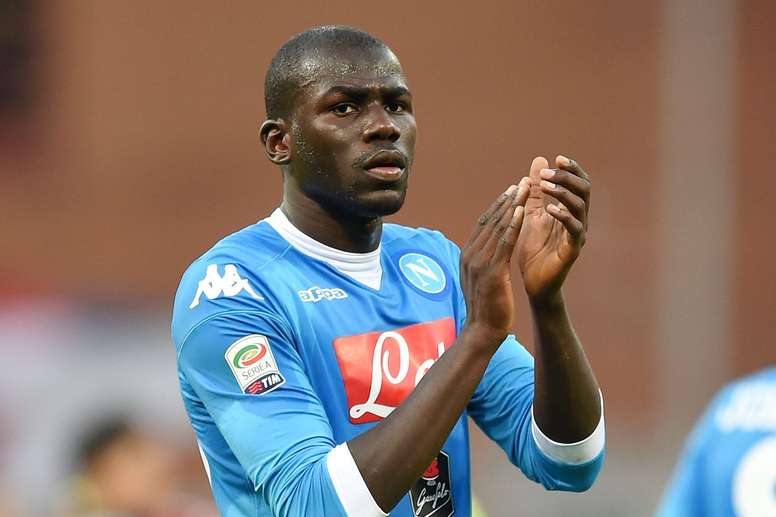 Madrid could replace Varane with Koulibaly
A new rumour has arisen surrounding a potential deal that could see Kalidou Koulibaly move to Real Madrid as a substitute for Raphael Varane who looks to be on his way out.
According to 'El Corriere dello Sport', Real Madrid are the latest club to show interest in the 27-year-old Frenchman, who is having a fabulous fifth season at Napoli.
He has started 37 matches and scored two goals, earning him European interest at a value of around 70 million euros.
The Italian media source confirmed that Los Blancos could consider Koulibaly as a replacement for Raphael Varane whose exit looks imminent.
Of course, neither Carlo Ancelotti nor De Laurentis have intentions of letting a full-back of Koulibaly's stature go easily, whose contract with the club expires in 2023 without a recision clause.
Keep up to date with all the latest Real Madrid transfer news and rumours, here.