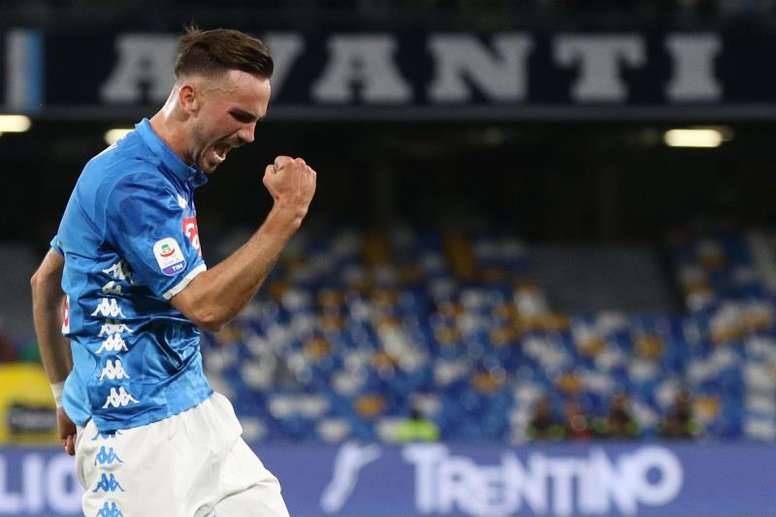 Madrid closing in on Fabian signing
The sporting director at a club like Real Madrid never sleeps. There are always a sea of players who could join Real, and the latest is Fabian from Napoli.
The midfielder has excelled in Italy with a superb season for Napoli, and impressed on his first two appearances for the Spanish national side.
And his good performances in Italy seem to have caught the eye in Spain too, with Real wanting to sign the young Spaniard as quickly as possible.
It seems that a transfer would be difficult however, with Napoli paying 30 million for Fabian from Betis.
Napoli's president himself has said that he does not want anyone to leave this summer, as Napoli look to close the gap on 8 times Scudetto champions, Juventus.