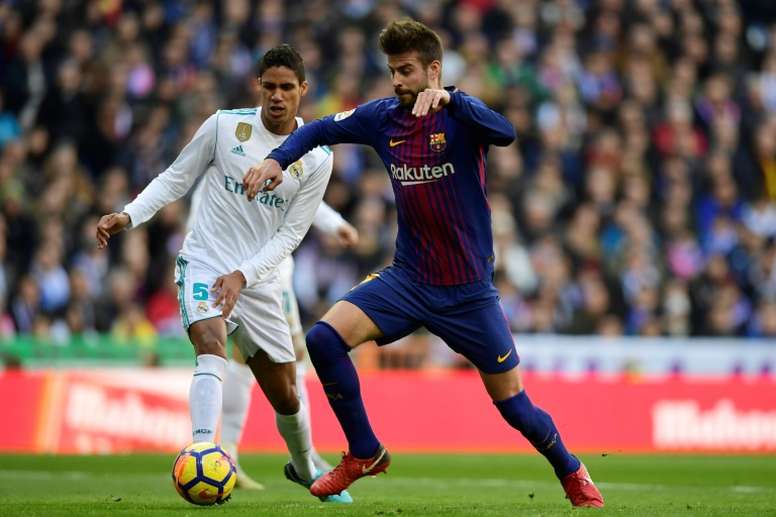 Madrid and Barca to appear in 'Super Club World Cup'
In this new format, there would be 12 European teams and heavyweights Real Madrid and Barcelona would be among them.
The others selected include: Bayern Munich, AC Milan, Liverpool, Ajax, Inter Milan, Manchester United, Juventus and Paris Saint-Germain.
Then, the other two positions would come from a group formed by: Manchester City, Chelsea, Atletico Madrid, Porto, Benfica and Borussia Dortmund.
When making the decision, FIFA would take into account the history of the teams, including results, number of trophies won and overall victories.
This is to ensure that only the best teams in history compete in the 'Super Club World Cup'.
If all goes according to plan and the project is approved, supporters could see the first edition in 2021.