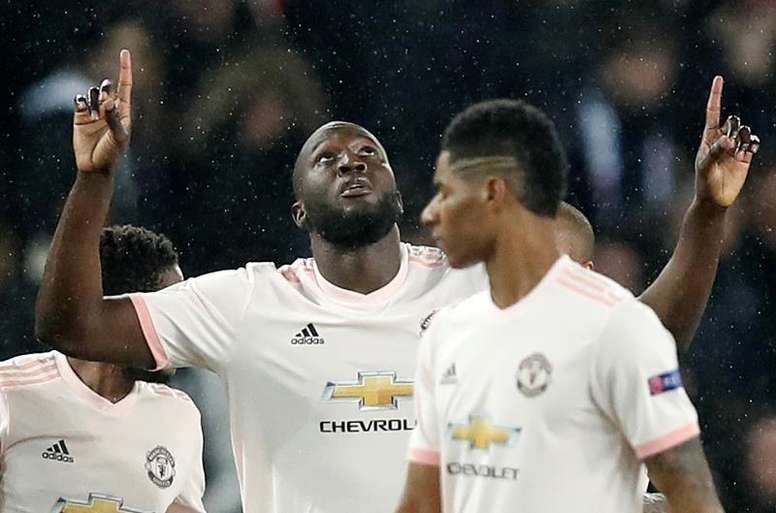 Lukaku makes clear indication he wants to go to Inter
In his comments, the Belgian star was full of praise for Antonio Conte, who he believes is the best coach in the world and pointed out that "it is good that he has gone to Inter Milan."
And the thing is Lukaku showed unexpected affection towards Serie A, a league which he said he was "a great fan" of. "I have always wanted to play in the Premier League and in Serie A, I love Italy," he stressed,
"I have already made a decision on my future, but I cannot reveal it because I have a contract at Manchester United and I respect the club," explained the Man United striker.
In addition, he thinks that Serie A is going to get much better this summer. "And then Cristiano Ronaldo arrived, Sarri will go to Juventus, Ancelotti is at Napoli, it will be an exciting Serie A", he said.
The doubts over his level under Solskjaer have made him lose interest in Lukaku, who is crazy to move to Italy to play under Conte although now he wants to "enjoy the holidays with his family."
"If something happens, I think the teams and my agents will speak to decide it," concluded a Lukaku whose exit from Manchester seems to be clearer than ever before."
Keep up to date with all the transfer news here!
June 12, 2019