Lukaku has reportedly had medical at Chelsea

BeSoccer
1 year ago
5.7k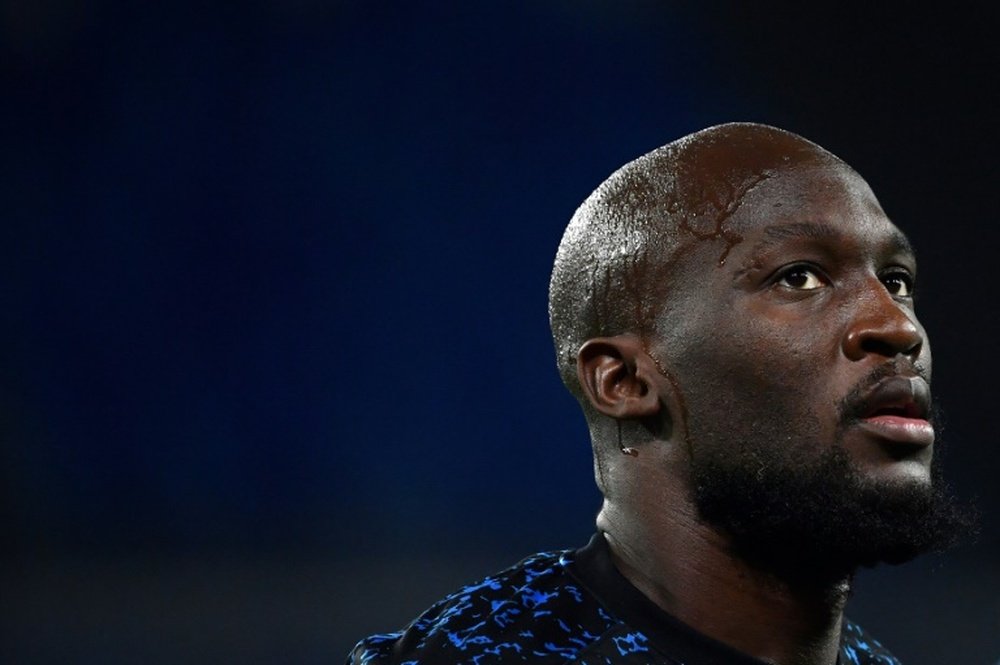 Lukaku has reportedly passed his medical at Chelsea. AFP
Romelu Lukaku is a step closer to return from where he started, at Chelsea. The Belgian footballer became famous at the Blues and he has passed his medical to once again sign for the English club.
Lukaku's return to Chelsea is about to become a reality. The Belgian striker had reportedly had his medical this Monday, something that has to be done prior to signing for the Blues again.
His departure from Inter, which is estimated to be for around 100 million euros, will provoke a domino effect on Italian football.
August 9, 2021
More than 200 million euros has been spend on transfers involving Lukaku. It all started when Chelsea paid Anderlecht 17 million pounds for him after add-ons in 2011. They made plenty of profit when the footballer was sold to Everton for 28 million pounds in 2014.
The Toffees also got business with the Belgian footballer, because he was sold in 2017 for 85 million euros to Man Utd. Only Man Utd have lost money on him as he was sold to Inter in 2019-20 for 65 million. Now, the Italians are set to get 100 million.
Mentioned in the news story
Inter

Serie A

Chelsea

R. Lukaku

Premier League