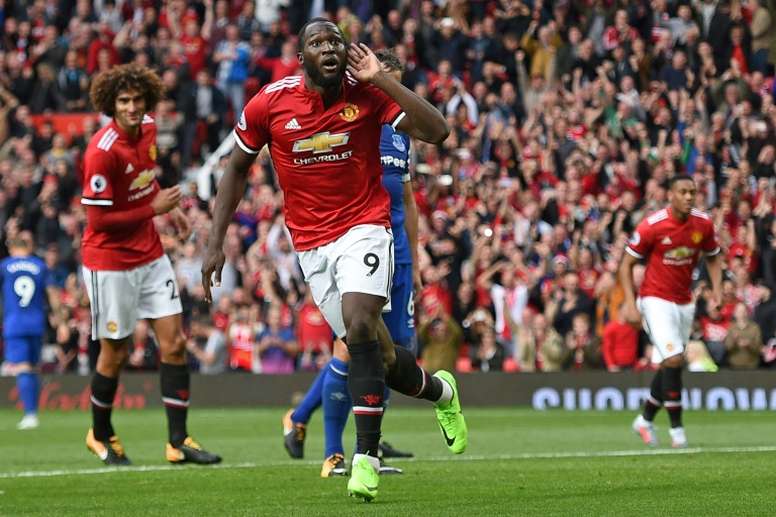 Lukaku equals Drogba's Premier League goal tally in fewer games
Two first half goals for Romelu Lukaku has seen the Belgium international level his former Chelsea team-mate Didier Drogba's Premier League goal tally.
The 25-year-old peeled away to the back post to meet Alexis Sanchez's clipped cross with a smart header to open the scoring at Burnley.
Lukaku then scored his 104th Premier League goal later that half, thumping home from close range for his and Manchester United's second.
Drogba scored 104 goals in 254 games, whereas Lukaku has found the back of the net 104 times in 224 games - 30 games fewer than Drogba.
September 2, 2018