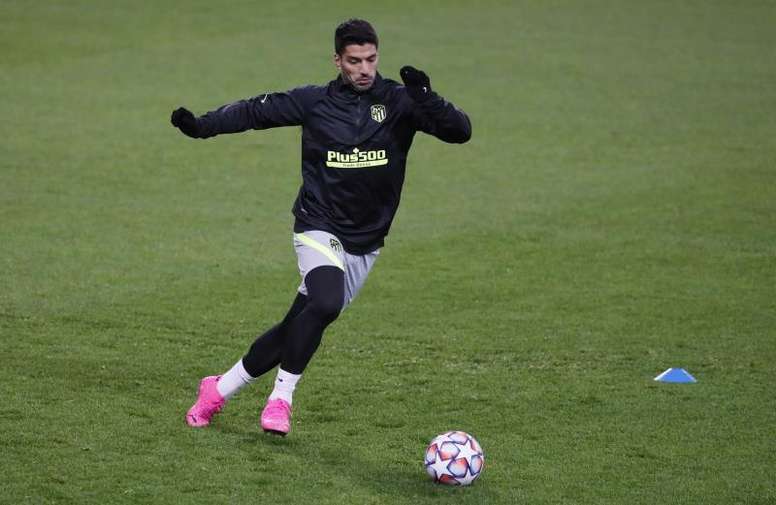 Luis Suarez on way to Madrid where he will self-isolate
Luis Suarez is on his way to Madrid. Ignacio Alonso told 'Mundo Deportivo' that the Atletico Madrid striker "has already left Uruguay for the Spanish capital after testing positive for coronavirus.
Atletico's number 9, who will miss the much awaited clash with Barcelona, has reportedly begun his journey in a private plane. He is self-isolating on the plane and will continue to do so once he reaches Spain.
Suarez had his first positive coronavirus test on Monday and he had to leave the camp in an ambulance. On Wednesday, he tested positive once again and other players had also tested positive. At that time, a total of seven Uruguay players had COVID-19.
When asked about Suarez' return, Enrique Cerezo said on Friday that he had "no idea" and he left the issue in the hands of the Federations. However, 'Mundo Deportivo' is reporting that the striker left Uruguay in the early hours of morning in South America.
Once he reaches Madrid, Luis Suarez will remain in quarantine until he tests negative twice. He will be unavailable for the Barca match as well as the Lokomotiv Moscow one and he will struggle to be ready for the Valencia clash as well.