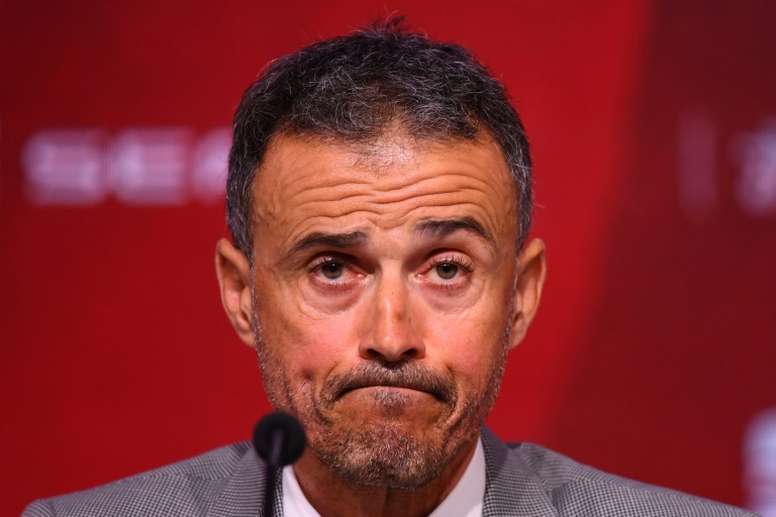 Luis Enrique will choose the man of the match in the final
The first champions of the new look Spanish Super Cup will be determined this Sunday in Jeddah. After knocking out Valencia and Barclona, Real Madrid and Atletico Madrid will look for the first title of the season.
Real Madrid, after knocking out Valencia, will look for their 11th Spanish Super Cup. Atletico are looking to win their third after winning it in 1985 and 2014.
The footballer chosen as the player of the match will receive a trophy during the post match presentation and will give a press conference before the coaches give theirs.
January 12, 2020