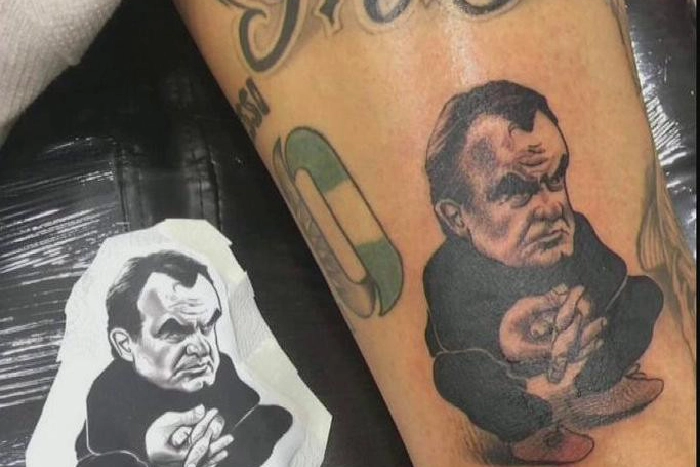 Lucho Gonzalez has Bielsa as a tattoo
"I recently made a cartoon of Marcelo Bielsa and I got a tattoo. Especially after what happened with the 'fair play', when he ordered his team to concede a goal, that says a lot about what he is as a coach and as a person". He said in an interview with 'TYCSports'.
Despite a lot of things happening since the Olympic games in 2004, Lucho Gonzalez did not forget the work of Bielsa as the Argentine coach during that time.
The former Porto and Marseille player who now plays for Atletico Paranaense decided to get a tattoo, supposedly summarising his 'crazy' personality.
May 9, 2019