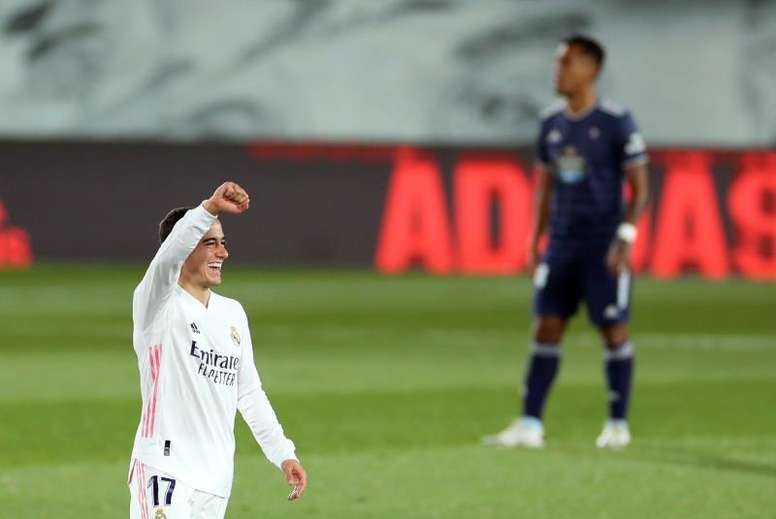 Lucas Vazquez's four options
We are about to enter the month of March and Real Madrid have been unable to renew their players. Modric seems determined to continue while Ramos and Lucas Vazquez's futures remain uncertain.
Ramos did not accept the offer Real Madrid put on the table for him and Vazquez also rejected his. Both believe they deserved more and they do not understand why they are being offered a low salary.
Vazquez was offered a three year contract and he is clear he will decide on his future in March. While there are doubts over his continuity, there are four teams who are appearing on the horizon.
According to 'Deportes Cuatro', AC Milan, Napoli, Everton and Leeds United are interesting in getting the versatile Real Madrid player.
Lucas Vazquez has been used more in defence than in attack recently given Carvajal has been injured for most of the season. It remains to be seen what the player's final decision is.