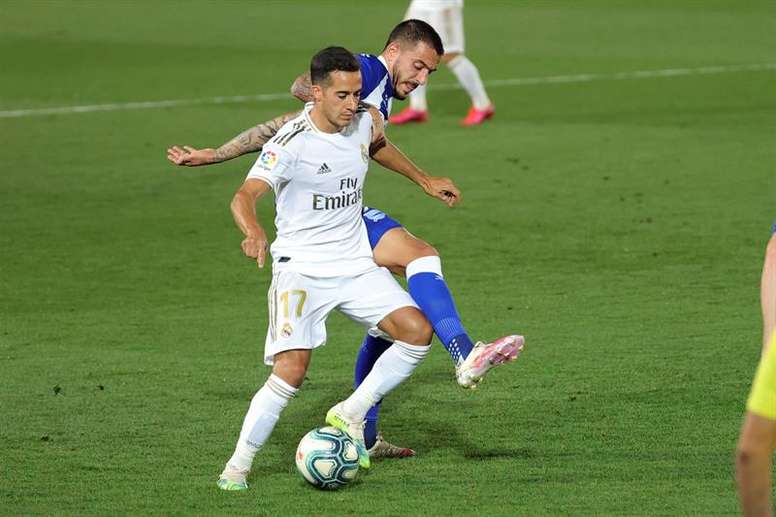 Lucas Vázquez linked with Qatar move
Lucas Vázquez has an offer from Qatar and it will be him who decides whether to accept it or not. 'Marca', who didn't reveal from what club the offer came, explains that Real Madrid have told the player that they will accept his decision if he decides to leave or stay.
Two incentives could make him decide to leave Spain. The first is the money. It's well known that the Middle Eastern country tends to make great financial offers to players of big leagues to take them away and make a profit. In this sense, they would fully satisfy the attacker.
The second is that he will be a 100% starter. He would arrive as one of the stars of European football and the most likely thing is that he gets many minutes for the team who he signs for. With Zinedine Zidane, he has it difficult to be a starter.
His problem is that Vinicius, Benzema, Rodrygo and Hazard- although he isn't in form- seem in front. In fact, he has even considered taking a step back and playing as a full-back for his coach to take him into account. Qatar, in any case, is his new option.