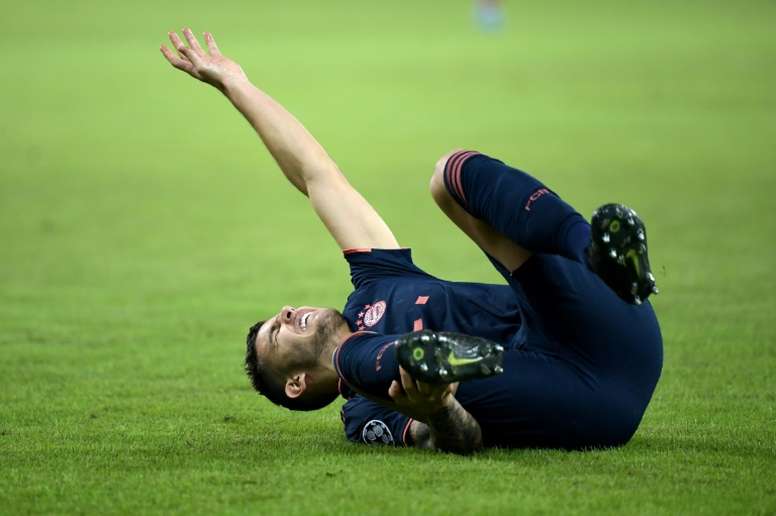 Lucas Hernandez has played just 27 times in 18 months
A couple of years ago, the French central defender formerly of Atletico Madrid Lucas Hernandez was set to become one of the best players of the coming decade.
He shone in Atletico's defence and for France and even Real Madrid considered buying him. In March 2019, Bayern paid 80 million euros for him to complete the signing.
Lucas was injured at the time and since then, he has made just 17 appearances for the Bavarians.
The Frenchman's ordeal began towards the end of 2018. Between November 2018 and June 2020, the defender has made just 27 appearances. A very small amount of games and it is even worse when you see that the large majoriy of those appearances were from the bench.
On 30th May, the footballer has to go off injured and that was the third time he had got injured for Bayern. He was also injured on 22nd October (59 days out) and 28th March (184 days out) after being operated on a ligament injury in his right knee.
'Marca' recalls another of his injuries at Atletico Madrid back in November 2018 before he moved to Germany. On 6th November, he suffered a muscle injury and was sidelined for 18 days. He also missed 41 days on 1st December and 47 on 9th February.
These constant injuries have not only devalued the player but also meant that hardly anyone remembers how he was a brilliant central defender for Atletico Madrid.