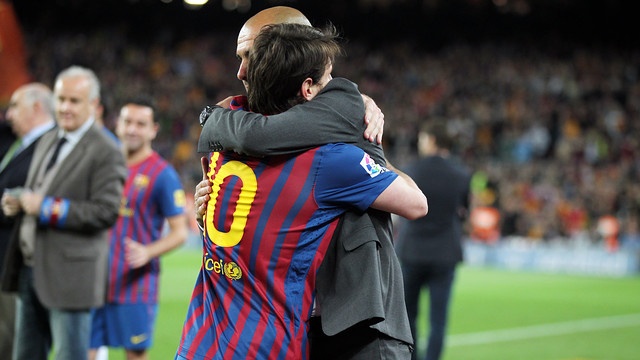 Louis Vuitton owner wants Messi and Pep at Milan
The world of football is full of surprises. However, when money is involved, anything is possible.
In Italy, the newspaper 'La Repubblica' is speaking of something that could happen in Milan. The footballing giants who have been losing their prominence for a decade, are trying to recover their greatness.
But the solution could be, curiously enough in Milan, in the fashion world. The owner of Louis Vuitton has shown a firm desire in buying Milan.
And he'd arrive with huge ideas. According to the aforementioned source, Arnault wants to link up who he considers the best manager in the world, Pep Guardiola, and the recently proclaimed best player on the planet, Leo Messi.
An almost impossible dream that requires a first step, that Arnault buys Milan. If he does, the Italian media also speaks about Kylian Mbappé and Jürgen Klopp as possible transfer options.
Will the owner of Louis Vuitton be capable of resuscitating Milan and shaking up the world of football with his signings?