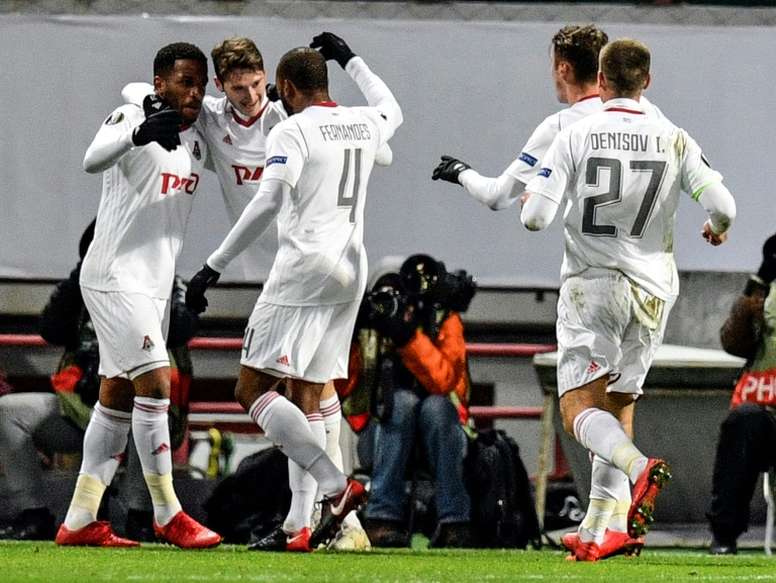 Lokomotiv announce death of teenager Alexei Lomakin
18 year old midfielder Lomakin has been confirmed dead by Russian club Lokomotiv Moscow, who say they are 'shocked by the tragedy'.
At present, the club have said that the 'details of the tragedy are being cleared up', and were unable to provide any further information on the news.
Russian media had earlier stated that Lomakin's mother had reported him missing.
Lomakin had been undertaking medical treatment for an injury sustained last month, and was therefore out of action for Lokomotiv around the time of his passing.
The midfielder had been with Lokomotiv's academy since 2007, making his debut for the club in 2018 and playing in six matches.
A spokeswoman for the Moscow Investigative Committee told the Russian news outlet 'TASS' that the body of a young footballer had been found in the south of the Russian capital on Sunday morning.
The statement read: "A body of an 18-year-old young man was discovered in the morning of December 2 near the Gorodnya River, in the south of Moscow. Bruises were registered to be on the face upon an initial visual check."
December 3, 2018