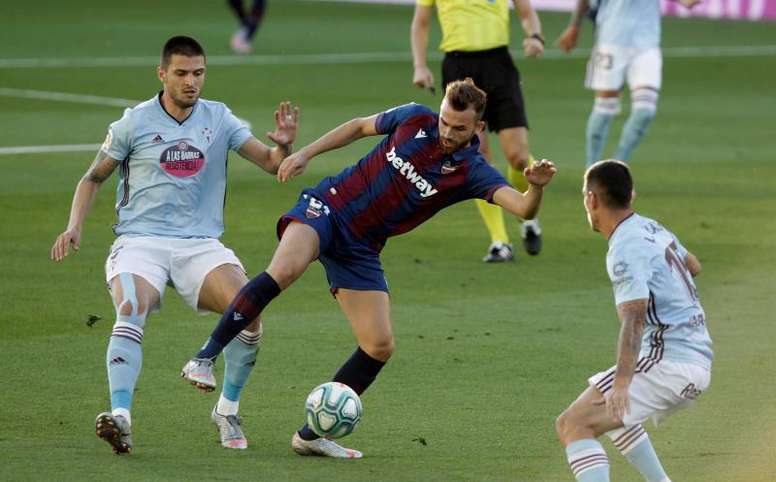 Loan with option to buy: Mayoral to go to Roma from RM
Rumours over the arrival of Borja Mayoral to Roma keep on growing. After spending last season at Levante, the Real Madrid player has a very good chance of leaving the Bernabeu.
Just a couple of days back, 'Corriere dello Sport' reported a sale for 10 million euros, as well as a five year contract for 1.5 million euros a season.
Now 'Marca' is talking about a totally different deal. Apparently, the Italians had offered three million euros to get the Spaniard on a season long loan as Mayoral's contract expires in 2021.
The deal would include the option to buy the player for nine million euros at the end of the season. All of this would be done after the player renews at Real Madrid.