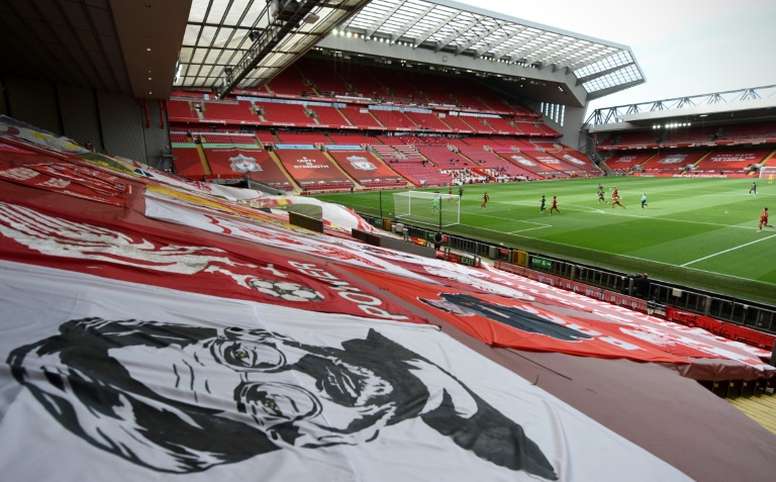 Liverpool want to follow in City's footsteps with baseball giant
Liverpool want to follow in the footsteps of Manchester City and expand their global reach. If all goes to plan, they will do it with the help of one of baseball's greatest minds.
We are talking about Billy Beane, director at ReBall Acquisition Corp, and made famous by Brad Pitt in the 2011 Oscar nominated film 'Moneyball', which reflects on his use of advanced statistics in the MLB. A technique implemented and exploited by the Oakland Athletics coach.
According to 'The Times, Fenway Sports Group, the North American owners of Liverpool and the Boston Red Sox, are working on the sale of 25% of their stocks to RedBall Acquisition Group.
After that deal is completed, the newspaper explains that the plan of Liverpool's directors is to buy another club in Europe in order to expand their brand, as City have done in the US and Australia, or Red Bull in Austria, Germany, the US, and Brazil.
Beane is only a Baseball expert, he has also been heavily involved in the world of football. In England he has a stake in Burnley as well as AZ Alkmaar in Holland.