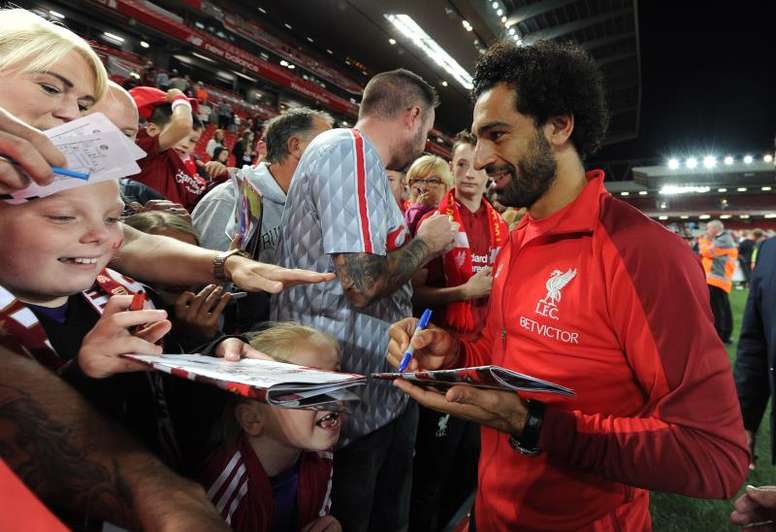 Liverpool to give ticket money back
Liverpool have taken the same logical and fair measure as many clubs in Europe and the world who will have to play behind closed doors: giving back the ticket money back.
The newspaper 'Mundo Deportivo' indicate that the English club have decided to reimburse the money of the 4 matches still to be played at Anfield, as well as the derby at Goodison Park.
In the money that will be given back, it also includes the ticket money for the charity match between Liverpool legends v Barcelona legends that was going to take place in March.
The sums will be given out within the next 14 days and the club will contact the fans that are due it.