Liverpool target Tonali for their midfield

BeSoccer
4 months ago
4.5k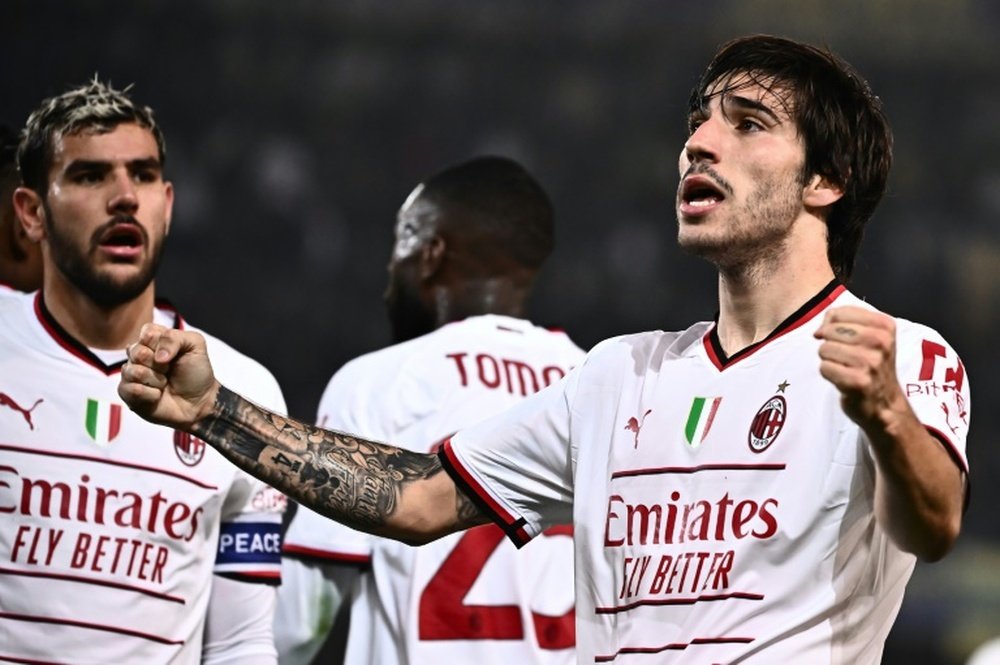 Sandro Tonali is wanted by Liverpool. AFP
Liverpool have had an average start to the season. The club managed by Klopp are eighth in the Premier League on 16 points, 12 behind leaders Arsenal.
The club are aware that they need new players for the project and they have started to work on improving one of the areas of the pitch they are suffering the most: the midfield.
Despite the arrival of Arthur, the truth is that the Brazilian have still not been able to keep up to pace with his teammates. 'The Daily Express' reported that one of Liverpool's target is the Italian midfielder Sandro Tonali.
The current AC Milan player has a contract until June 2027, so it seems impossible to sign him. Nevertheless, the 'Rossoneri' are reportedlty interested in a Naby Keita whose contract expires next summer.
The English club believe that if they reach a pre-agreement with the Italian club, they will be more willing to negotiate with Tonali later on.
Mentioned in the news story
Serie A

Premier League

Milan

Liverpool

S. Tonali