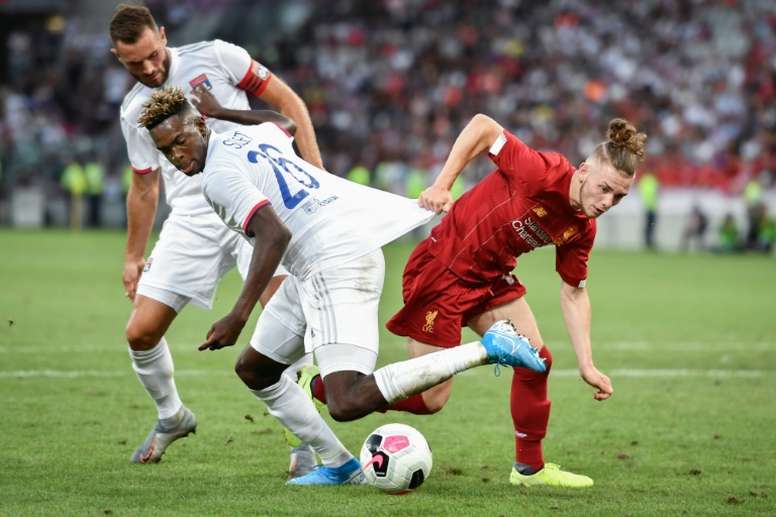 Liverpool suspend a player for insulting Kane on social media!
Harvey Elliott is a player who is expected to do big things in English football, although he clearly is lacking some manners.
The midfielder posted a video on his Snapchat account where he was seen insulting Tottenham striker Harry Kane, so he will have to pay for it, literally.
The FA considered his performance to be "an aggravated breach" of the rules and Liverpool suspended him for two weeks, although he will also have to pay 391 euros.
Another measure taken by the 'red' club is to get the player to attend education sessions. Harvey Elliott has apologised and justified his video, which was not enough.