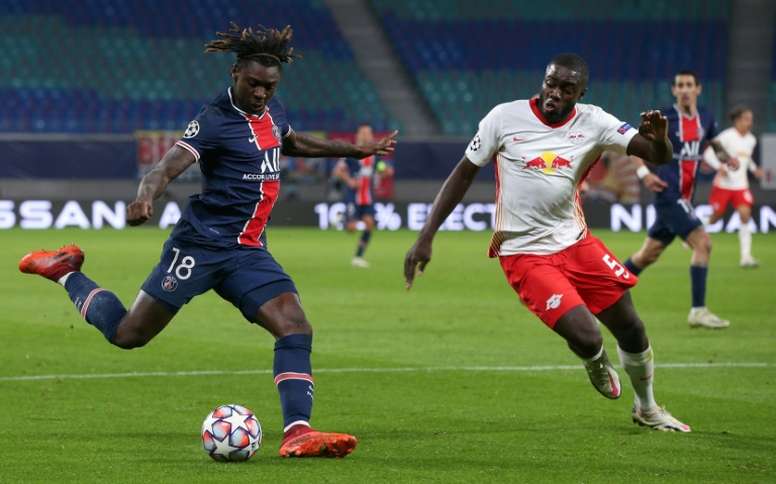 "Liverpool should go and get Upamecano"
One of the most promising central defenders in recent times is Upamecano. The Frenchman, now an international for his country, has become a target for top European clubs.
He is 22 and is the leader of the RB Leipzig back line. The club are second in the Bundesliga and in a good position in their Champions League group.
Several clubs are interested in him such as Liverpool. The Reds are trying to get hold of his services, something the Germans are not going to accept.
If that were not enough, an ex-Liverpool player recommended the club to get Upamecano. It was Steve Nicol in comments to 'ESPN'.
"I think right now Liverpool, due to this injury (Van Dijk's), have to go and spend a lot of money. Joe Gomez has already had two major surgeries. That means the chances of it happening again rise. I think this forces them into it and they should go and get Upamecano."