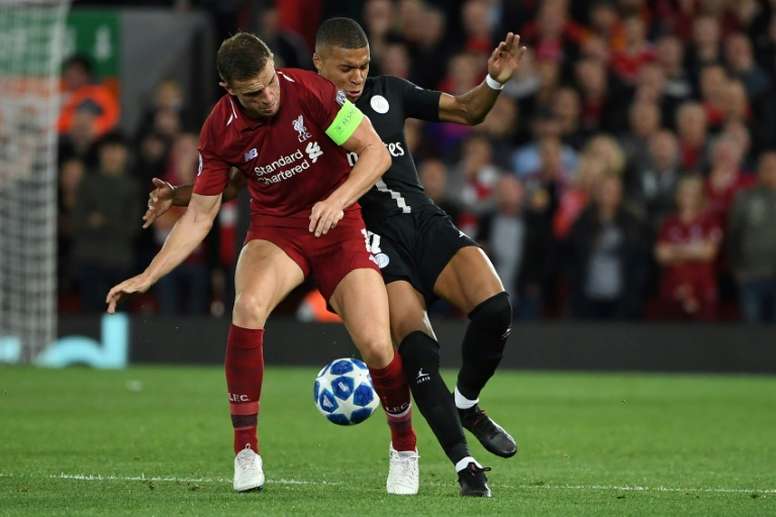 Liverpool negotiating contract renewal with Milner!
The 'Telegraph' states that Liverpool and Milner are immersed in full negotiations to renewal Milner's contract with the club. However, they do not specify how long the footballer would stay for.
His current contract with Liverpool expires in June 2020. Klopp wants to try and keep him beyond this,
In the current season, Klopp has played nine games with Liverpool, having started in four of these. He has also managed to score a goal and get 2 assists.
At 33-years-old, the striker continues to go above and beyond for Liverpool. Now, the Reds want to compensate for this and offer him a new contract.