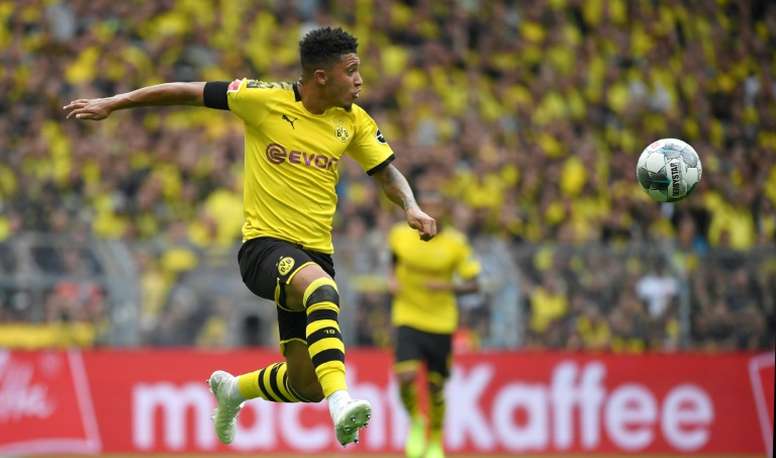 Liverpool leave path clear for United to sign Sancho
Liverpool have decided to withdraw from the intense fight to get Jadon Sancho, a highly valued player for Borussia Dortmund who is being linked with a move away this summer.
The reason? Very simple. In the last few hours, Manchester United have taken a step towards buying the young star, intensifying the rumours of the press which say that Sancho will go to Old Trafford.
After it was known that Dortmund will respect Sancho's decision to depart, United did not think twice and contacted the striker's agent, Fabrizio Romano, to ask about the 20 year old's availability.
Although they are just rumours from the press, there is also another reason why the Reds have pulled out of the race. 'The Mirror' says it is due to the German side wanting 115 million euros for the attacker.