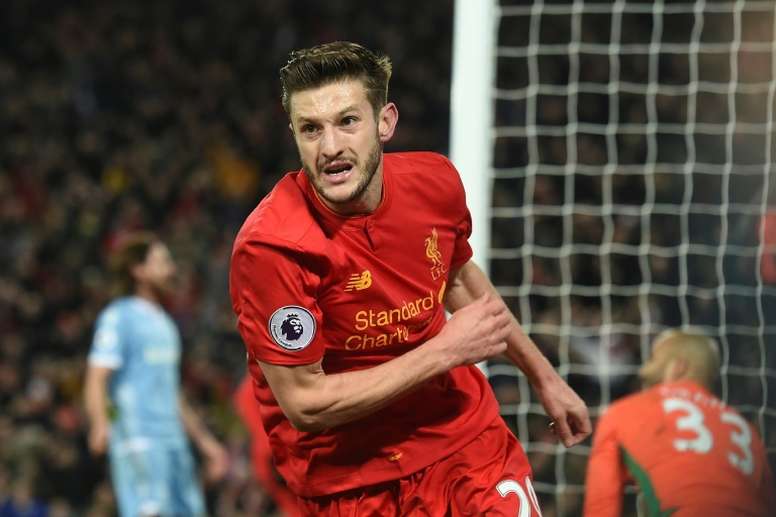 Liverpool consider renewing Lallana's contract
Lallana seems to be doing very well these past few days. Last weekend he scored against United to make it a draw (1-1) and now he could get a reward in the form of a renovation.
The previously mentioned source states that Liverpool plan to offer the footballer a new contract. His current one runs out in 2020.
The 'Daily Star' doesn't specify the duration of this new contract, but they say that Liverpool and Lallana could meet this week to talk about his future.
Injuries have crossed Lallana's path more than once, but all that is behind him. It remains to be seen whether, as England point out, Liverpool will choose to renew the player's contract.